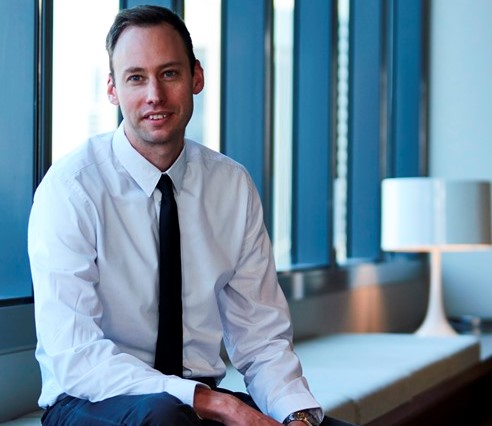 Congratulations to Dr Tom Aechtner who has been awarded a Westpac Bicentennial Foundation Research Fellowship!
Project Details
From 1999-2014 the percentage of unimmunised children across Australia nearly octupled. To improve vaccination rates this project will identify Australian-specific sources of vaccine hesitancies, including media persuasion and religious concerns. It will report on anti-vaccination media attributes, stakeholder feedback, Australian immunisation hesitancies, and provide recommendations for positively addressing vaccine objections.
Further information is available from the Westpac Bicentennial Foundation's Research Fellowship announcement.