Check out the Work Integrated Learning (WIL) courses in Historical and Philosophical Inquiry
Studying a WIL course allows you to apply your theoretical knowledge to work environments and will help prepare you for your future career. To learn more about how WIL works in the School of Historical and Philosophical Inquiry (HPI) refer to the Student Guide to WIL, and browse the HPI WIL courses listed below. You can also check out other WIL courses available in the Faculty of Humanities and Social Sciences. 
Classics and Ancient History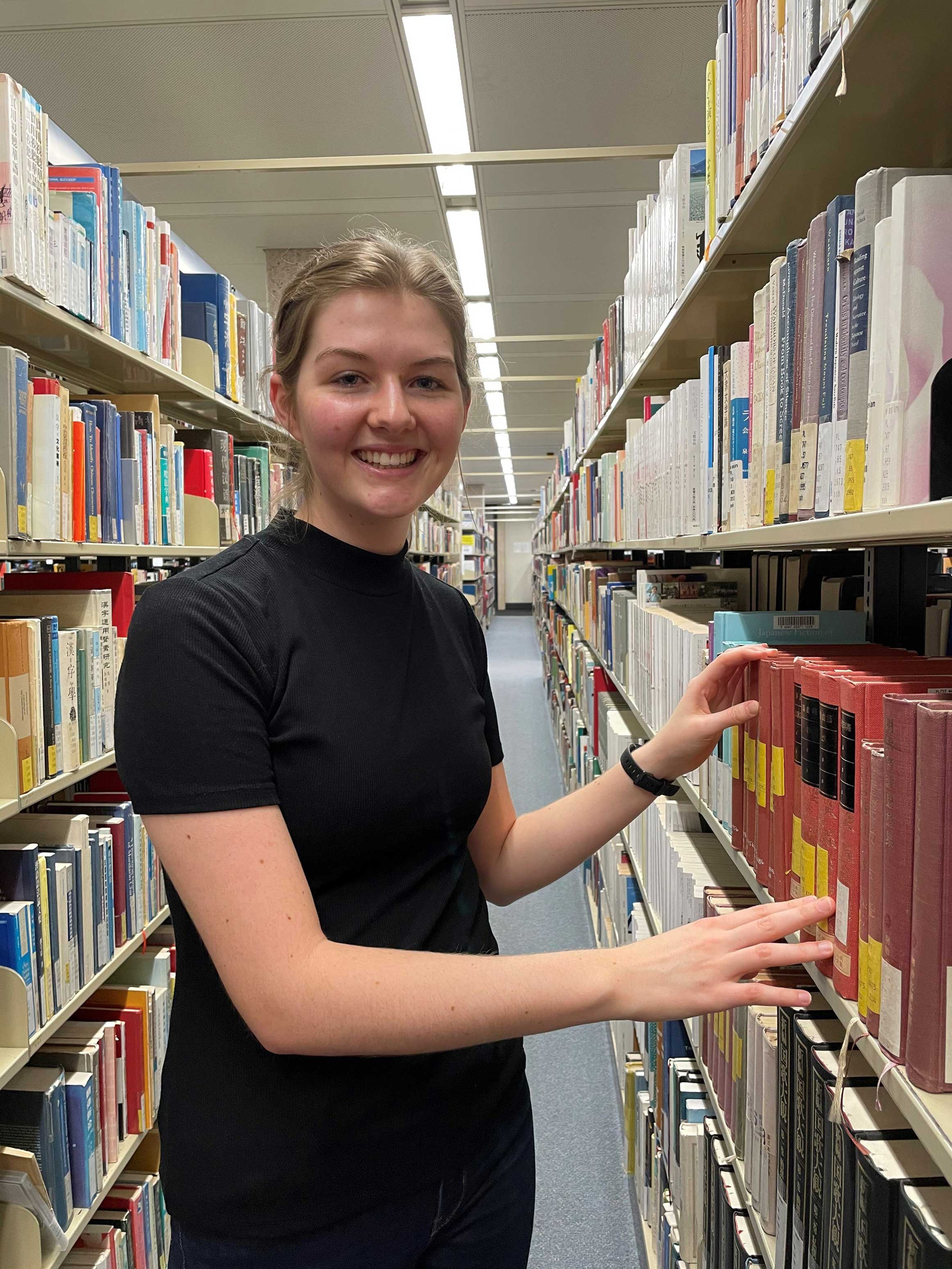 Inspire passion for the classics and ancient history through education.
In addition to an in-depth examination of a specific ancient history topic, ANCH3540 students have the option to practise how they teach ancient history.  You will use the same processes as in-service teachers to create a unit plan and assessment item for current Queensland high school students. In previous years students have also had the opportunity to receive feedback and advice from the President of the Queensland History Teachers' Association.  
You should take this course if you are interested in inspiring the next generation's interest in the classics and ancient history through the classroom. 
What past students have said: 
We don't normally get much opportunity to actually do practical education things...so when I saw ANCH3540, I thought, that's actually a really good opportunity to get some practice in what I'll be doing.

Definitely do ANCH3540, especially if you're an education student, because there are opportunities in the course that you don't get in other subjects.

- Hannah Weir, 2021 ANCH3540 student 

Bachelor of Arts/Bachelor or Education (Secondary)​
---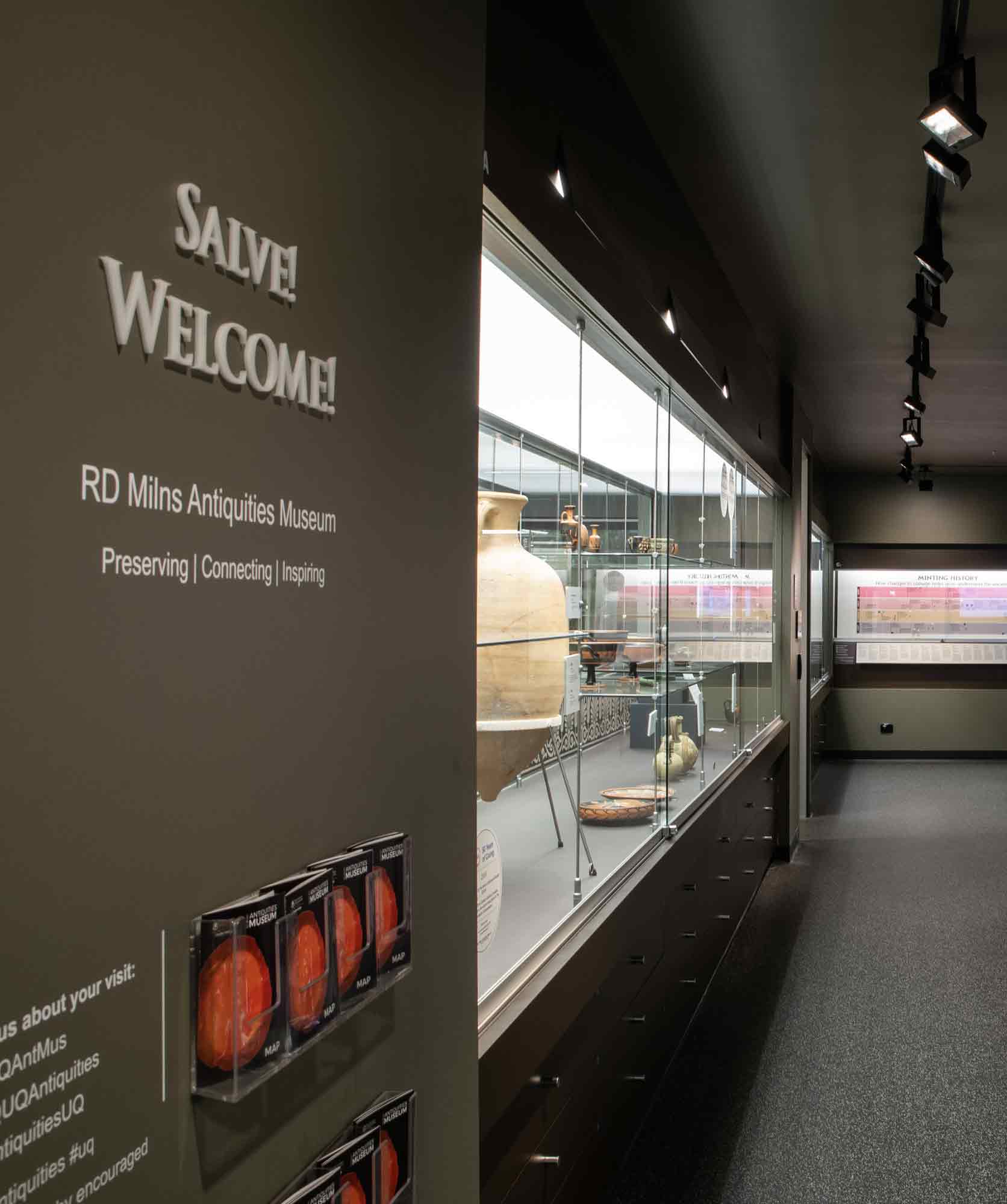 Communicate ancient history so modern audiences listen.
ANCH3550 will immerse you in ancient science and technology giving you experience in ancient history research topics and methods at a high level. You will interpret ancient texts and archaeological discoveries that will increase your understanding of the connection between the ancient and modern worlds and provide you with an authentic work experience.
As part of your assessment, you will select one of three sets of artefacts from the collections of the RD Milns Antiquities Museum and create a compelling online article and social media post that informs the public of their significance. 
Through this assessment you will have the opportunity to refine the following skills that are highly sought by employers: 
critically assess the historical significance of specific artefacts
access and interpret primary and secondary sources to inform independent research
create engaging online content
You should take this course if you are considering working in public-facing roles, especially if you are interested in working in museums.
---
Showcase the skills that will make you valuable to employers while studying the Ancient World.
Studying Ancient History at UQ gives students many of the top 15 skills that employers rank highly. The learning activities and assessment tasks in ANCH3570 are designed to encourage students to realise their potential and showcase their skills to employers.  Students will not only create a personalised e-portfolio that can be used after graduation, but also other work-integrated learning activities and authentic assessment tasks that:
teach students to write for different audiences;
create visually appealing posters and simple websites;
generate QR codes;
use Microsoft Teams; and
explore VR reconstructions.
ANCH3570 explores the societies of several Ancient Mediterranean communities during the early Imperial period (for example, Italy (Rome, Cisapline Gaul and Etruria, Ostia and Pompeii), Greece (Athens and Corinth), Asia Minor (Ephesus and Aphrodisas), Roman Africa, Roman Syria (Palmyra), and the influence of Egypt on these cultures. By using diverse forms of ancient evidence, the course explores the ways in which culture and identity were used to create different forms of political, social and cultural power, issues which resonate strongly throughout the modern world today. Students will develop advanced ancient history skills in working with diverse types of ancient evidence and evaluating modern theoretical concepts such as race, gender, cultural memory, acculturation, globalisation, and urbanisation, as well as strengthening their digital capabilities and transferrable workplace skills.
By joining the ANCH3570 team, students will be able to:
work with digital technologies, manage goals, tasks and deadlines, develop project and assessment plans
write persuasively for different audiences and communicate with confidence
think innovatively, and solve simple and complex problems and issues through critical thinking and analysis
reflect on issues such as ethical and responsible behaviour, understand personal bias, and appreciate the importance of taking responsibility
develop cultural awareness and respect for equity and diversity
demonstrate leadership, build teamwork skills, and develop resilience
Top of page
History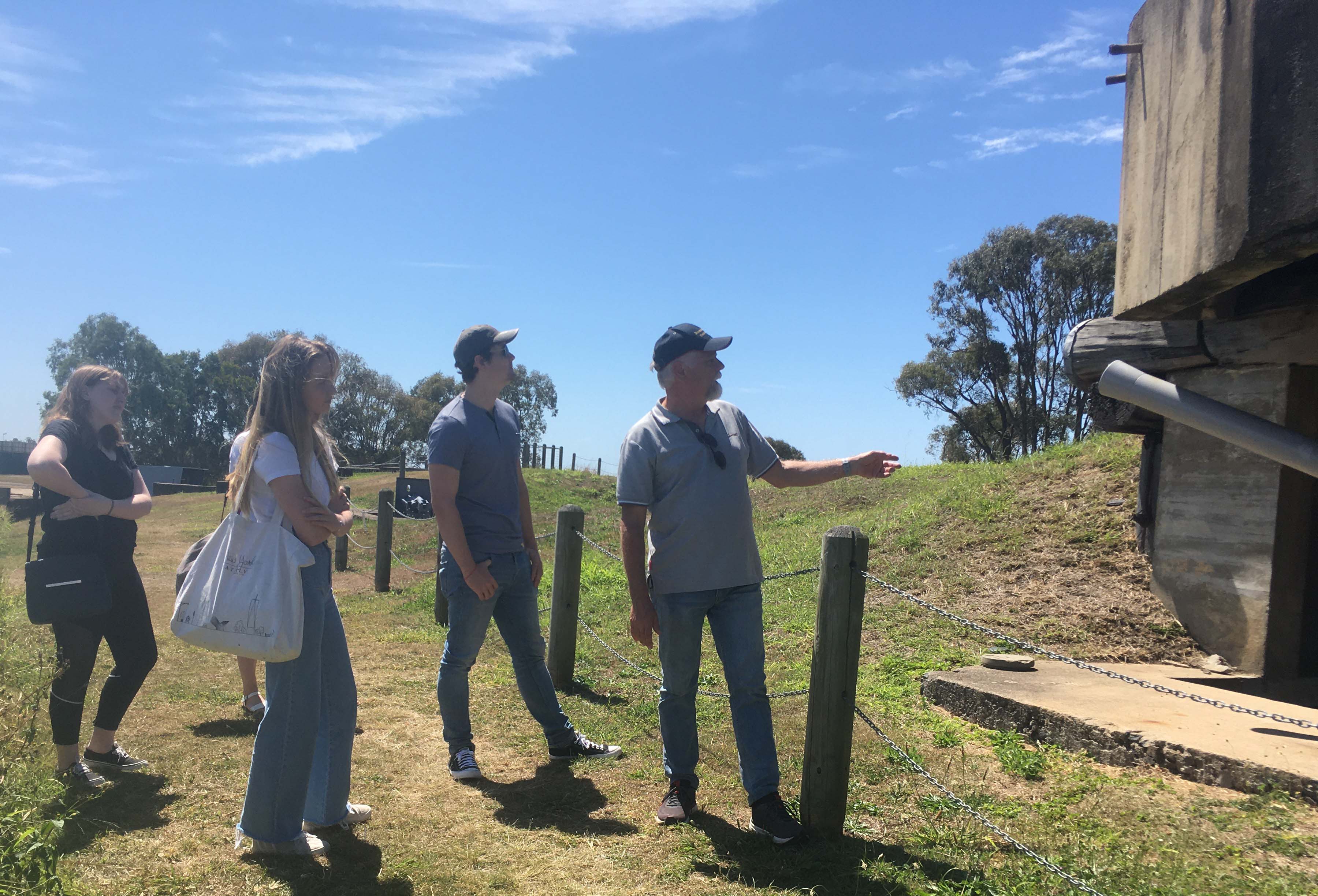 Make history in WRIT3613 as you develop and complete your own research project and choose your own assessment format to present your findings.
The only format that is not permitted is an essay! This course is split into two streams so you can choose the path that aligns with your career goals. 
Public History Projects Stream
In this stream you will partner with a local museum, government body, local community group, or researcher to produce a historical product. Projects vary each semester and depend on the needs of the specific industry partners. In the past students have:
Researched and developed content for potential displays at the Fort Lytton Museum together with the Queensland Military Historical Society
Completed a commissioned history project, for the Queensland Academy of Arts and Sciences 20th anniversary website
Worked as Research Assistant with UQ historians, undertaking targeted research in primary source collections.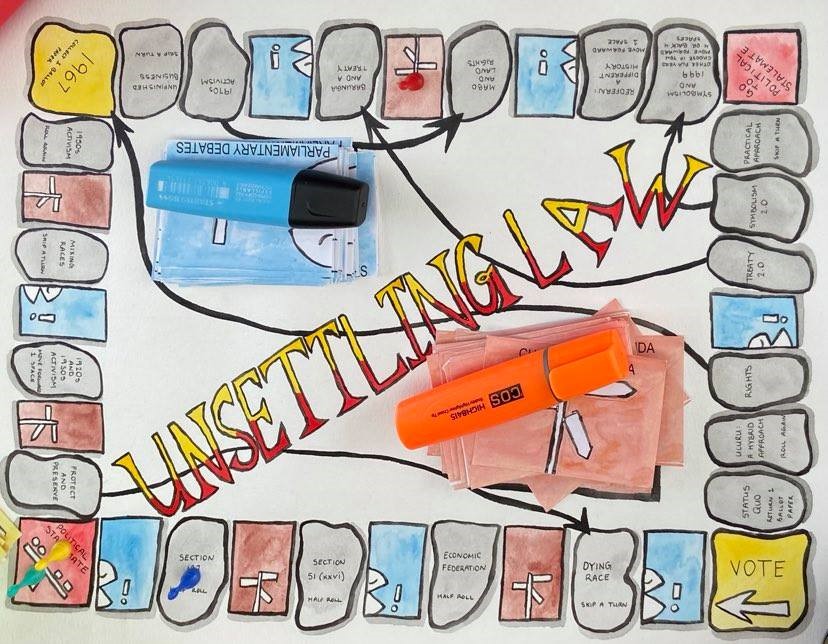 Past industry partners have included: 
Work Simulation Stream 
If you'd like to explore alternatives to public history you should choose the work simulation stream. In this stream you choose a research topic and prepare realistic workplace material to present your findings. Findings can be presented in a range of formats (but not as simply "an essay"). In the past students have: 
authored a magazine or newspaper article;
produced a documentary or historical dramatization;
developed educational and learning kits;
presented an official report or summary of findings; and 
created boardgames, pamphlets, podcasts and blog posts.
Top of page
Philosophy
Employers want what philosophy graduates have. 
Studying philosophy doesn't only prepare you for a career as a philosopher; it also prepares you for many careers across different organisations and industries. Employers are increasingly relying on the key capabilities of philosophy students; capabilities like sense making, abstract and novel problem solving, and bio and techno-ethical thinking. In PHIL3002, learn how to channel your discipline knowledge and apply it to realistic work situations in each of the modules in this course. 
Module 1: Autonomy and Adaptive Preferences 
In Module 1, you will apply theoretical insights to contemporary ethical and political issues. You will explore the concepts of autonomy (when individuals act on their own preferences and desires) and adaptive preference (when preferences are formed under conditions of oppression), and identify how these concepts can affect policy creation.  
In this module, you will author an editorial piece for a newspaper or an article for The Conversation on a current issue related to themes of autonomy and paternalism. 
Module 2: Collaborative Decision Making
Each day, decisions are made in governments, organisations and households that can affect anything from a small handful of people to entire regions of the globe. While we often attribute these decisions to individuals, a number of theories challenge this conception, preferring instead to see rationality located in discourse or in a broader context. In Module 2, you will develop the means to recognise, engage with and evaluate examples of collective and collaborative decision making.
In this module you will prepare a report for a senior government minister on the development and implementation of a new unit whose task is to gather and synthesise expert and community views on environmental issues. 
Module 3: Philosophical ethics today
In Module 3, you will consider practical ethics and the role of the philosopher in a variety of different work settings. You will apply, and evaluate methods and frameworks that are used in contemporary industries. Through applying key methods such as case analysis and problem solving to real clinical, research and organisational settings, you will gain experience in analysing, deliberating and recommending preferred solutions.
Have a watch of How Reading Descartes Got me a Job to discover how studying philosophy can improve your employability. 
Top of page
Studies in Religion
Practice using religion as a lens to explore and discuss contemporary issues. 
Visit areas of religious and spiritual significance in RELN1000 to explore different world views, values and traditions. Apply your social fieldwork and observation skills when you participate in a service/ritual at three different places of worship before using your findings to complete your final essay. RELN1000 is a practical course that prepares you for careers that value cross-cultural competence and social fieldwork skills. 
In the past students have visited traditional places of worship such as: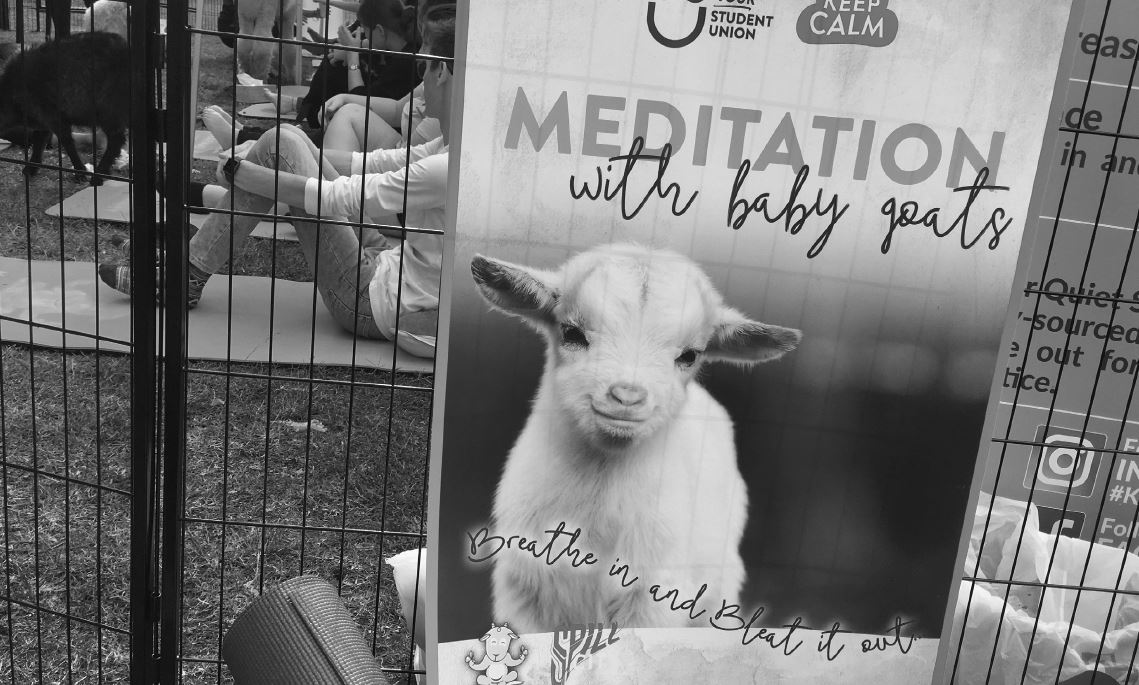 temples
mosques
churches
synagogues
As well as less conventional sites of religious, spiritual and secular life, including:
public and natural spaces
artists' networks and galleries
alternative medicine clinics (including "goat Yoga")
house groups
concerts
beaches
sporting events at The Gabba
"It was helpful to see things in practice, compared to classes of theory. You were not just answering a textbook question"
- Former RELN1000 Student
---
Analyse the role religion plays in shaping the society we live in. 
In RELN3000 you will complete a work-based assessment of your choice that complements the theoretical knowledge you develop during your studies.  You will analyse contempory issues of interest to religious traditions and spiritual movements, and identify potential future developments in religion and the study of religion.  RELN3000 will help prepare you for a career that requires you to perform research on complicated issues, forecast the impact of social trends and communicate your findings to diverse audiences.
In the past students have:
Produced an audio-visual documentary 
Authored an editorial piece for a newspaper
Created a board game exploring a specific religious issue
Written a submission for a hypothetical legal case involving a religious issue
Watch Chara's video A Buddhist Perspective on Suicide, one of the previous pieces of assessment submitted for RELN3000. 
---
Use religion as a lens through which to explore contemporary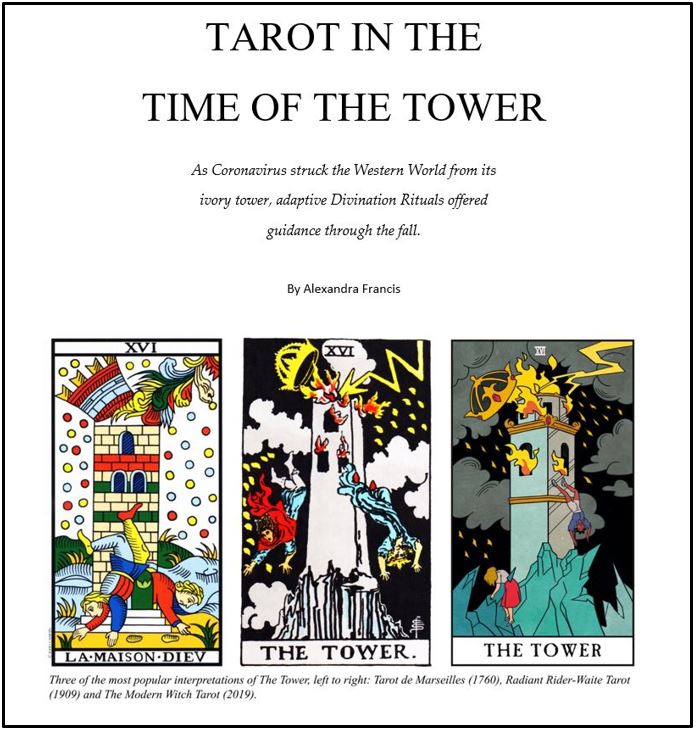 issues and practice.
In RELN3003 part of your assessment is to analyse a contemporary religious issue and deliver your findings through a work-based assessment of your choice. Use your research and communication skills to inform, influence or inspire an audience that aligns with your career goals. RELN3003 will prepare you for a career that values a graduate's ability to generate well-researched content about complex topics that audiences connect with.
In the past students have
Authored an editorial piece for a newspaper or an article for the Conversation
Drafted a mock bill for the Queensland Parliament
Designed a floor talk for a curator explaining the significance of religiously themed art pieces or museum objects from a gallery or museum in Brisbane
Created a government report about a religious issue.
Top of page