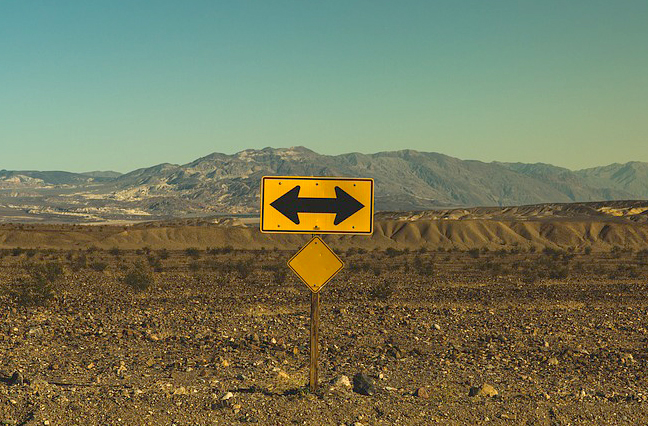 Ethics is at the heart of every contemporary social crisis, whether we realise it or not. From the Financial Services Royal Commission, to the use of technology, to the treatment of vulnerable people, ethical frameworks have unfortunately been manipulated, cherry-picked and at times abandoned to justify unethical actions.
How do individuals, organisations, and society maintain and implement a consistent ethical mindset? What happens when what's ethical comes up against what's profitable? The answers that people and societies choose have defined politics, economics and societies for millennia.
With expertise from business, philosophy and law, UQ's esteemed alumni and academics will confront these questions and more to chart a path forward for Australia and beyond.
About Global Leadership Series
The Global Leadership Series (GLS) is a lively program of events for alumni and community members. It features lectures and discussions with the best of the best UQ-related speakers on matters that impact our community and shape our ideas of the world. The series is an opportunity to engage with great minds on global matters, participate in thought-provoking discussions and network with UQ alumni and community members. All alumni, parents, community members and friends are welcome to attend the Global Leadership Series events.
Event Details
Date: Wednesday, 21 August 2019
Time: 6–8pm
Location: Customs House, 399 Queen Street, Brisbane
Cost: Single ticket $30