Against Conformity. Why We Fail and How - Public Lecture by Atkins Visiting Professor Costica Bradatan
24 August 2023

4:00pm

–

6:00pm
About the lecture
Where for us it means chiefly moral insensitivity or lack of scruples, for those who invented and practiced it in ancient Greece, Cynicism was all about pursuing a higher form of morality: about the courage to be oneself and to lead an authentic life, preserving one's integrity, while disregarding artificial conventions, received opinion, and groupthink. If anything, we need more Cynics and less cynics today. Using the golden standard set by Diogenes the Cynic, in this lecture I will articulate a critique of today's institutionalized philosophy – and the philosophically-minded humanities – as crippled by conformity and doctrinal ossification, and by a compulsion to stick to disciplinary orthodoxies. While thinkers do share vocabularies, methodologies, and thematic repertoires, and need to engage in dialogue, too much gregariousness can be their undoing because it blunts their instruments.
4pm arrival for 4:15–5:15pm.
The lecture will be followed by Q&A and light refreshments.
About the Presenter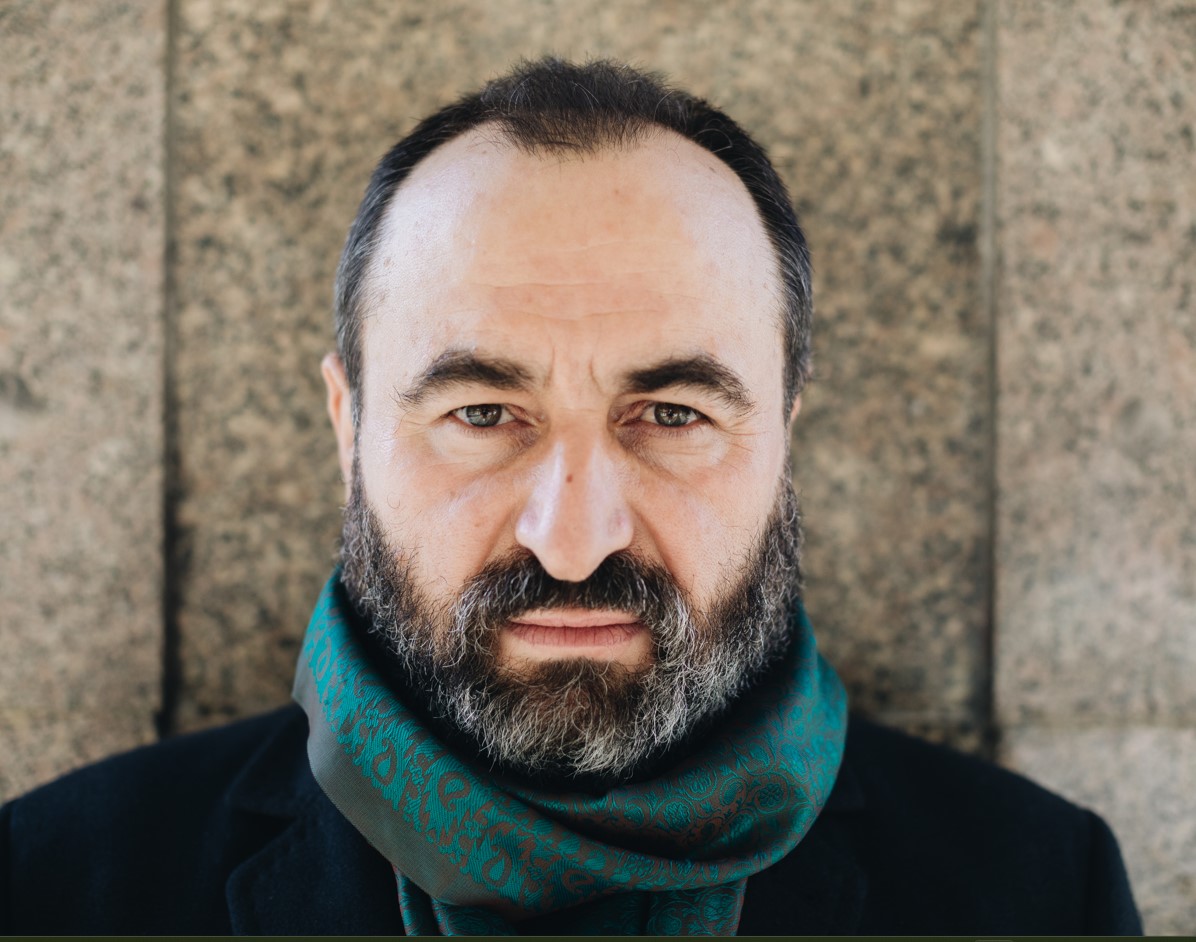 Costica Bradatan is a Professor of Humanities in the Honors College at Texas Tech University, USA, and an Honorary Research Professor of Philosophy at The University of Queensland.
He is currently Atkins Visiting Professor of Philosophy at UQ. Professor Bradatan is the author and editor of more than a dozen books, among which are Dying for Ideas. The Dangerous Lives of the Philosophers (Bloomsbury, paperback, 2018) and In Praise of Failure. Four Lessons in Humility (Harvard University Press, 2023). His work has been translated into more than twenty languages, including Dutch, Italian, Turkish, Chinese, Vietnamese, Arabic, and Farsi. Professor Bradatan also writes book reviews, essays, and op-ed pieces for the New York Times, Washington Post, TLS, Aeon, The New Statesman, and other similar publications.
Thank you to Dr John Atkins for his generous funding of the Atkins Visiting Professorship since 2014.
Banner image: Quirin Mark , CC0, via Wikimedia Commons
Venue
Room:
Abel Smith Lecture Theatre (Building 23) UQ St Lucia