Port and Poets: Panegyrics and Power at Avaris.
This presentation shall combine two sides of the same issue. It is literary as well as archaeological in orientation. We offer two mutually interlocking studies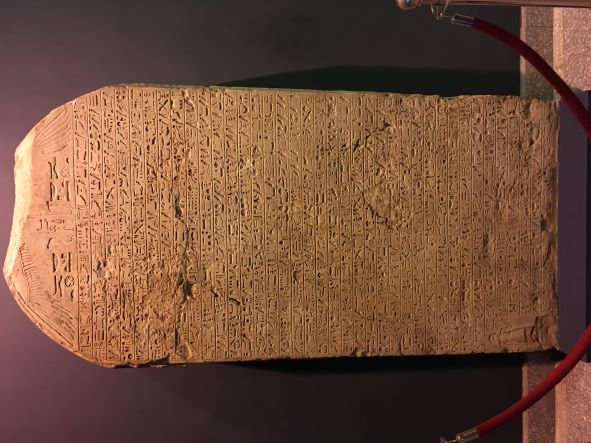 on ancient Avaris (NE Delta, Egypt) from two complementary perspectives. The Port itself, as to its archaeological-geographical-political setting and the extant written Encomia of the king and the city.
The first discussion explores developments in the natural and built environment. Changes in the townscape, between 1450 and 1300 BCE, may parallel known trends in other parts of Egypt. Alternatively, the broader geo-political context may provide insights to the shifting fortunes of this Delta settlement.
The second covers the literary reflections upon Avaris and its importance within the Late New Kingdom of Egypt (ca 1300-1190 BC). the texts were written on papyri and in the monumental hieroglyphic discourse as well (temple walls, stelae). From a Classical viewpoint, the parallel to eulogies of the Late Roman Empire will be clearly discerned.
Venue
Room:
Zoom only: https://uqz.zoom.us/j/82385711750?pwd=RjdXT1graUQ5OHhteXNyN3dDdUtxdz09 Password: 600989