Children and Colonial Violence: Histories of Child Removal in Nineteenth Century India
Historians have primarily examined colonial child removal projects in settler colonial contexts. Yet from 1865, the colonial government in north India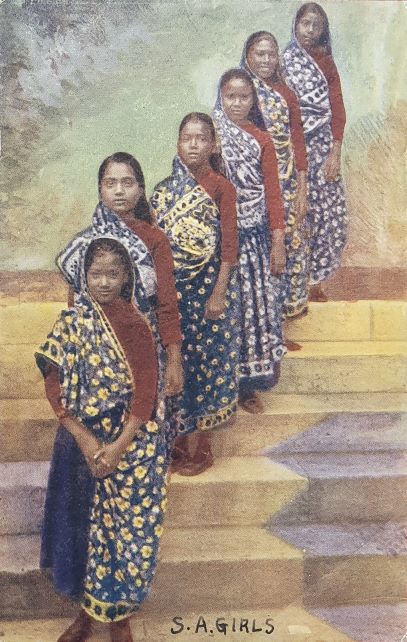 forcibly removed children from criminalised communities. Child separation began in the households of gender non-conforming people labelled 'eunuchs,' particularly Hijras, and eventually extended to socially marginalised people designated as 'criminal tribes,' especially Sansiyas.
Colonial officials often regarded child removal as a 'solution' to the perceived 'problem' of the social margins. This paper asks, what does a comparison of child removal schemes in British India tell us about the colonial governance of the family?
Jessica Hinchy is an Assistant Professor of History at Nanyang Technological University in Singapore. She researches the history of gender, sexuality, households and family in colonial north India. In 2019, Cambridge University Press published her first monograph, Governing Gender and Sexuality in Colonial India: The Hijra, c. 1850-1900. Her research has also appeared in Modern Asian Studies, Gender & History and Asian Studies Review, among other journals.
Venue
Room:
E212 Forgan Smith Building