The links of the Olympian Gods with both the wild and domesticated animals of Ancient Greece have recently become a subject of study. Olympian gods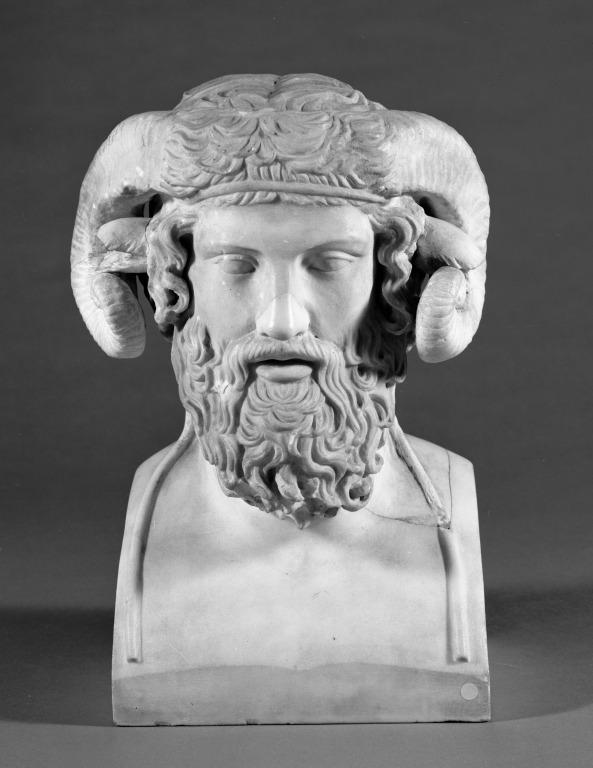 with animal features such as horns, however, have gone largely unexamined. This presentation will discuss my thesis research into two male Olympian gods with ram horns: Apollo Karneios and Zeus Ammon. Through an analysis of the mythology, iconography and cult traditions of these deities, I explore the religious and cultural meaning of ram horns within the Apolline and Zeus cults, and across the ancient Greek world. This will include the relationship between agriculture, herding and masculinity; the interplay of civic, rural and pastoral values in ancient Greek religion; and the influence of Egypt, the Balkans and the Ancient Near East in the ancient Greek world.
Milestone Seminar: Oskar Fletcher
About Classics and Ancient History Seminars
Event details
The seminars take place at 4pm, in the Michie Building (09), Room 536

Seminars are also on Zoom. Send an e

mail to Duncan Keenan-Jones (

d.keenanjones@uq.edu.au

) for the link.

Upcoming seminars can be found here.
Please be aware that we are still operating under Covid-19 regulations during public events. Masks are no longer required at UQ locations - however, UQ strongly encourages mask wearing when physical distancing is not possible. UQ strongly encourages all campus attendees to be up to date with vaccinations. And finally, those who are feeling unwell, have been diagnosed with COVID-19 in the previous 7 days or have been in close contact with a confirmed case in the last 7 days, are asked not to attend this seminar.
For those attending in person, if you would like to join us for drinks and/or dinner afterwards at UQ's St. Lucy's

 from 5:15 pm, please RSVP by email to Duncan Keenan-Jones (

d.keenanjones@uq.edu.au

) by 9am on the day of the seminar.

Please also contact Duncan Keenan-Jones should you have questions about the event.
The Friends of Antiquity, an alumni organisation of the University, runs its own series of public lectures, which take place on Sunday afternoons. The Friends' program for can be found at https://alumni.uq.edu.au/friends-of-antiquity