Current Research in Labour History: Duncan Hart and Chris Sheil
22 October 2021

3:00pm

–

4:30pm
Duncan Hart (UQ), 'The Proletarian and the politics of the early Communist Party of Australia'
This paper investigates the role of the leftist newspaper The Proletarian as a vehicle for communist theory in Australia in the early 1920s. It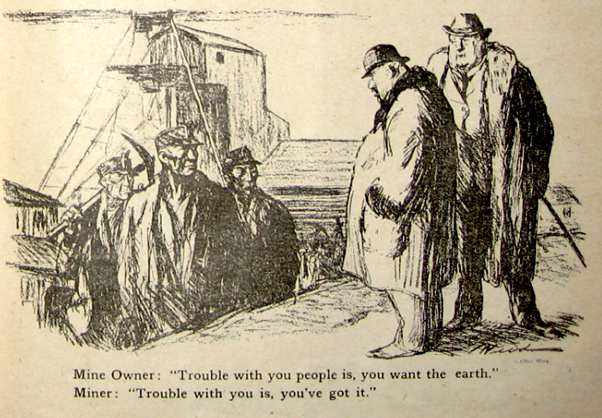 explores the newspaper's significance in various radical activist circles, especially in matters of strategy and party organisation. Looking at The Proletarian challenges dominant accounts of the innovations that Leninism represented for the Australian socialist movement.
Christopher Sheil (UNSW), 'Productivity, Conspiracy and the History of Australia's 1998 Waterfront Dispute'
The 1998 Patrick Corporation dispute deserves closer attention as a landmark in recent Australian industrial relations. This paper considers the contemporary representation of the dispute, and the underlying narratives used to bolster the management case for labour deregulation. The two main concepts invoked by the respective combatants in Australia's landmark 1998 waterfront dispute were 'productivity' and 'conspiracy'. This paper considers the usage of both concepts, their — perhaps surprisingly — close relationship, and the challenges the associated issues pose for representing the history of the dispute.
Please note that this is a COVID-Safe event, held as per the UQ COVID-Safe plan and guidelines. Images: Syd Nicholls and Ron Tandberg