CANCELLED Friday Seminar Series: Jessica Zelli (UQ) (MPhil Mid-Candidature Review)
3 April 2020

4:00pm

–

5:00pm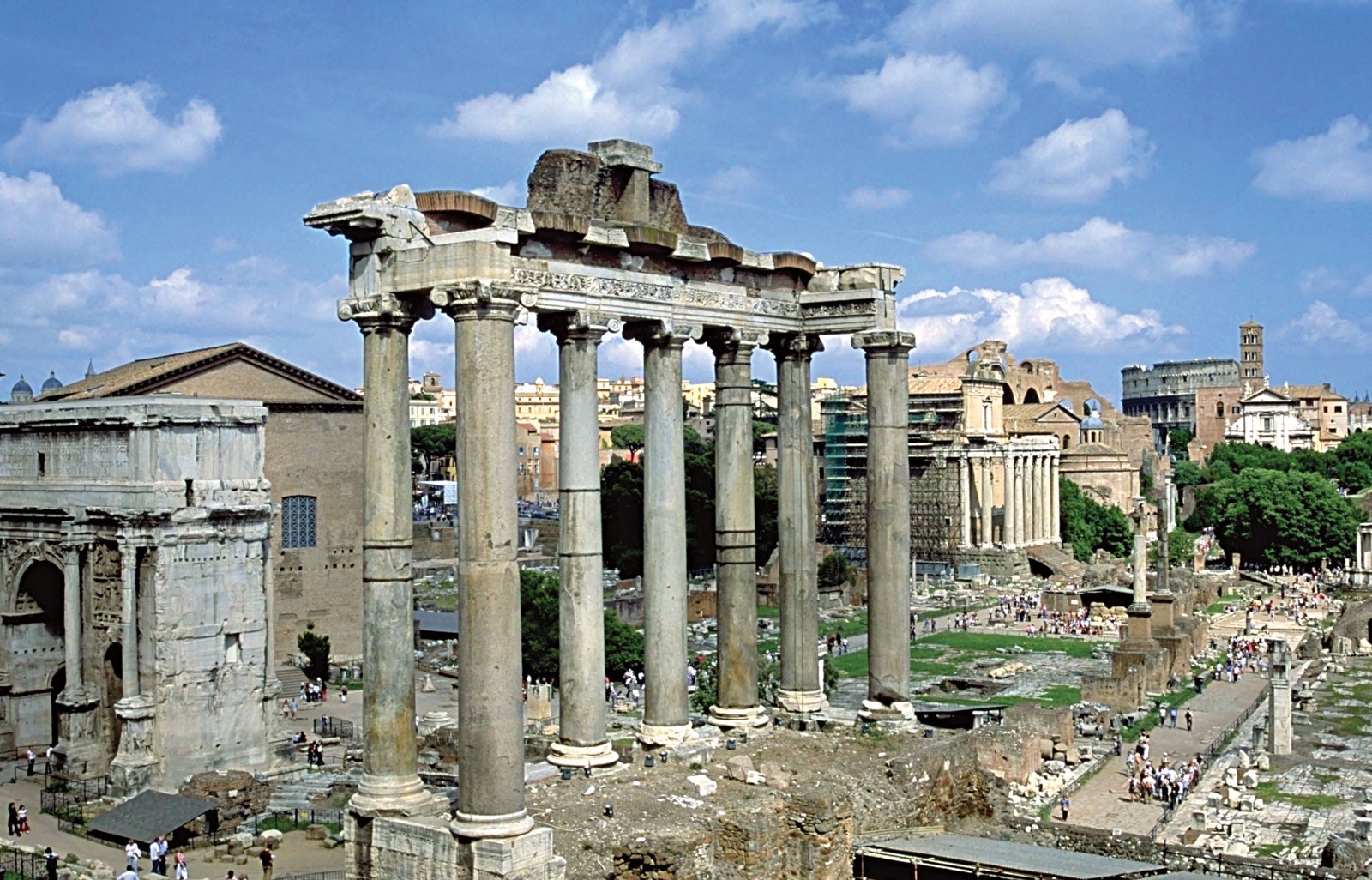 In this paper, I discuss the questions: 'How do the genres of texts influence the reception of a voluntary death scene, and its attached meaning? How are genres helpful when interpreting this meaning?' I begin my paper by addressing two issues which were raised in response to my initial milestone: first, the issue of terminology in relation to the words 'suicide' and 'martyrdom', and second, the issue of genre. I expand upon this latter issue by presenting a case study as it appears in my thesis, which is a comparative analysis of Perpetua's Passion of Perpetua and Apuleius' Metamorphoses. In these texts, the women Perpetua and Charite are described in parallel ways. Both women are stylised as 'manly' or becoming 'men' when they commit themselves to dying voluntarily. The stylisation of these women as manly, and the reception of this stylisation, was deeply influenced by the function the authors intended for their texts. I demonstrate how these genres help historians determine the readership of these texts, and the possible reaction these readers were expected to have to these scenes.  Did Apuleius truly intend for his readers to understand Charite's suicide as a 'tragedy'? Was Perpetua's record of her final vision only a dream, or a prophecy of her pending martyrdom? I will resolve these questions by exploring how the genre of these texts shaped the readers' reception of these dramatic, gendered transformations.
About Classics and Ancient History Seminars
The zoom link for the online seminars will remain unchanged for the whole semester, and will be emailed to our mailing list for events in Classics and Ancient History. To receive the zoom link and future event updates, please email admin-hapi@uq.edu.au.
Enquiries about the seminars may be made to Associate Professor David Pritchard.
The Friends of Antiquity, an alumni organisation of the University, runs its own series of public lectures, which take place on Sunday afternoons. The Friends' program for can be found at https://alumni.uq.edu.au/friends-of-antiquity
Venue
Room:
536, Level 5, Michie Building