POSTPONED UNTIL FURTHER NOTICE: Friday Seminar Series: Dr. Byron Waldron (University of Sydney)
27 March 2020

4:00pm

–

5:00pm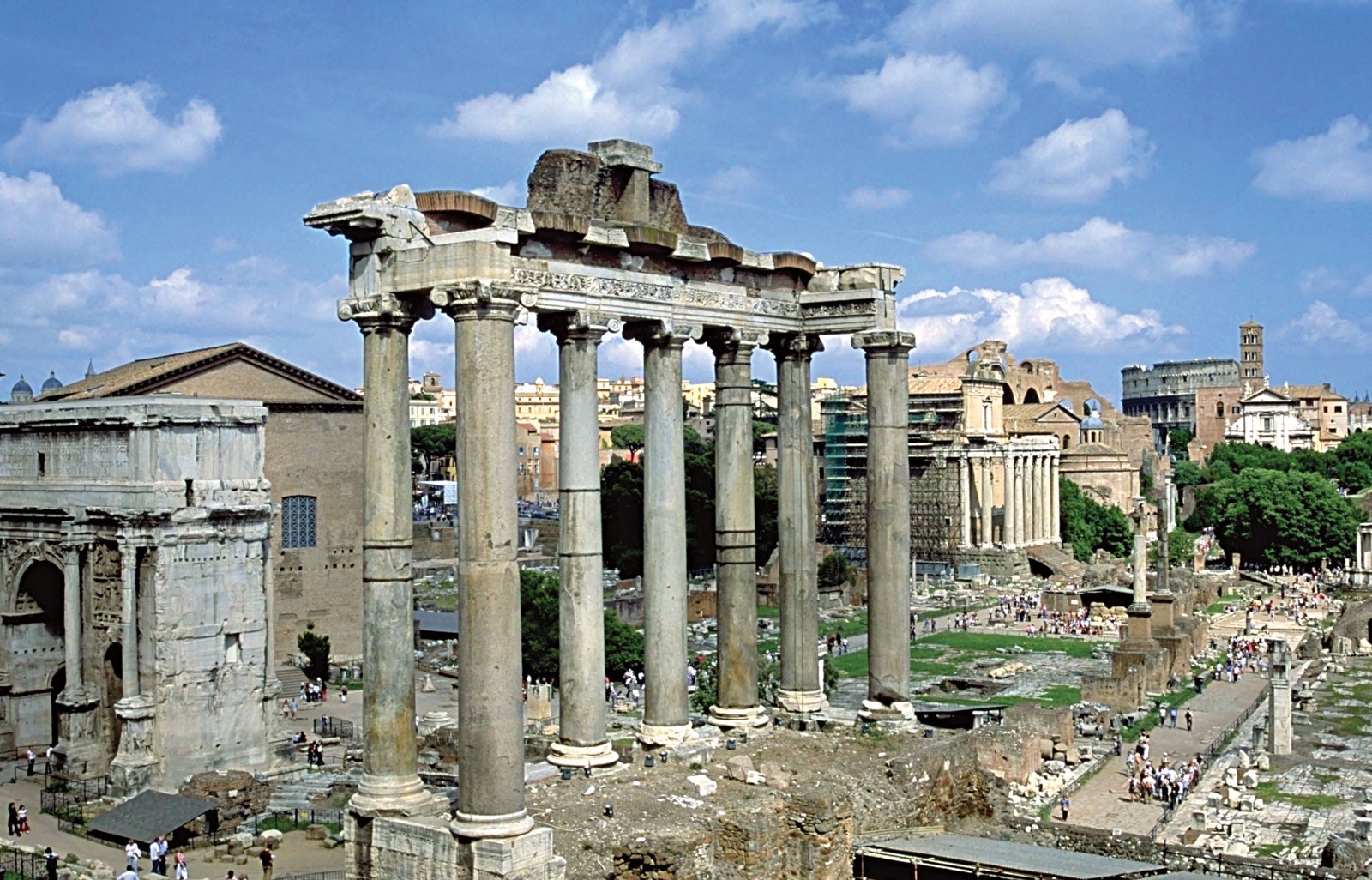 At the turn of the fourth century, four soldiers ruled the Roman Empire: Diocletian, Maximian, Constantius and Galerius. This Tetrarchy, as modern scholars call it, was the brainchild of Diocletian, and under this emperor's leadership, the regime brought stability to an empire shaken after a half-century of political and military convulsions.
Like other Roman dynasts, the Tetrarchs employed adoption and marriage in the expression of their rule, but they also ignored certain dynastic norms. Diocletian and Maximian presented themselves as brothers despite being unrelated, Diocletian and Galerius repeatedly excluded the sons of Tetrarchs from the succession, and imperial women were neither empresses nor deified.
This paper presents the Tetrarchic dynasty as a military experiment, created by and tailored to soldiers. At the beginning of Tetrarchic rule, Rome's armies exerted an unprecedented influence over imperial politics, and the Tetrarchs themselves were products of these armies. Their approach to power and propaganda was in answer to the pressing need to forestall army rebellion, and was defined by their own experiences as career soldiers in an age of imperial upheaval. While often thought of as the beginning of the fourth-century 'new empire' (Barnes; Harries), the Tetrarchy ultimately originated within the third-century zeitgeist.
In 2018 Byron received his doctorate from the University of Sydney, and since then he has been researching political culture and imperial imagery in the age of Diocletian and Constantine. He is adapting his doctoral thesis into a book titled The Dynasty of Soldiers: Family Politics in the Tetrarchic Period, AD 284-311, and has produced forthcoming articles on politics and literature in the third and fourth centuries AD. He is a member of the Serbo-Australian excavation team working on a possible Tetrarchic imperial villa in Glac, Serbia, and has been conducting research for Professor Richard Miles' ARC-funded project The Rise of Decline in the Later Roman Empire.
About Classics and Ancient History Seminars
Event details
The seminars take place at 4pm, in the Michie Building (09), Room 536

Seminars are also on Zoom. Send an e

mail to Duncan Keenan-Jones (

d.keenanjones@uq.edu.au

) for the link.

Upcoming seminars can be found here.
Please be aware that we are still operating under Covid-19 regulations during public events. Masks are no longer required at UQ locations - however, UQ strongly encourages mask wearing when physical distancing is not possible. UQ strongly encourages all campus attendees to be up to date with vaccinations. And finally, those who are feeling unwell, have been diagnosed with COVID-19 in the previous 7 days or have been in close contact with a confirmed case in the last 7 days, are asked not to attend this seminar.
For those attending in person, if you would like to join us for drinks and/or dinner afterwards at UQ's St. Lucy's

 from 5:15 pm, please RSVP by email to Duncan Keenan-Jones (

d.keenanjones@uq.edu.au

) by 9am on the day of the seminar.

Please also contact Duncan Keenan-Jones should you have questions about the event.
The Friends of Antiquity, an alumni organisation of the University, runs its own series of public lectures, which take place on Sunday afternoons. The Friends' program for can be found at https://alumni.uq.edu.au/friends-of-antiquity
Venue
Room:
Room 536, Level 5 Michie Building