CANCELLED Friday Seminar Series Sarah Prince (UQ) (MPhil Confirmation Milestone)
20 March 2020

4:00pm

–

5:00pm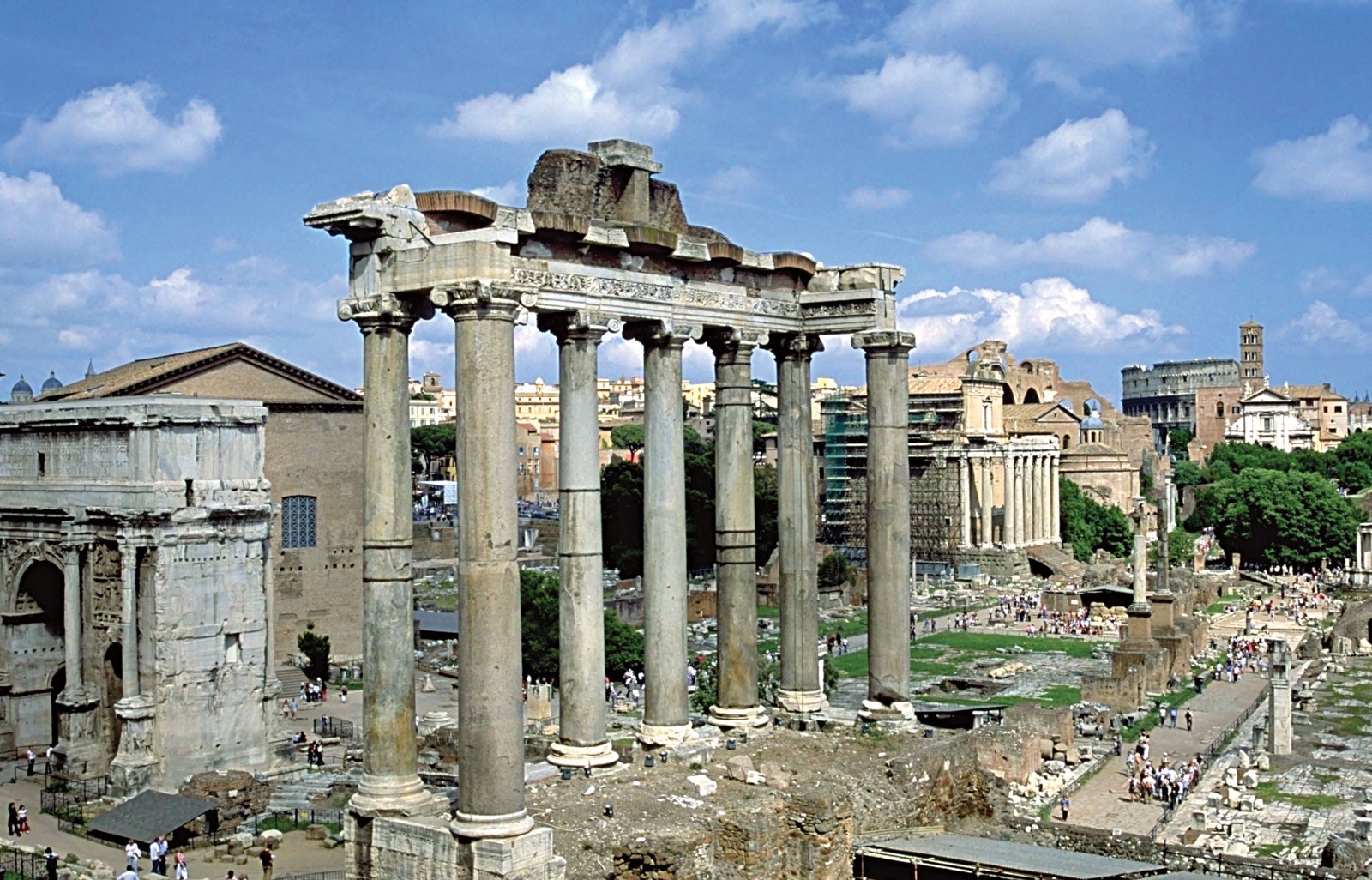 Scipio Africanus is normally described as an extraordinary general and politician, whose exploits, charisma, and innovative techniques for self-promotion enabled him to reach unparalleled prominence. His public presentation has been interpreted as a product of both Roman and Hellenistic influences (Haywood 1933, Scullard 1930 and 1970, Gabriel 2008). The level of Hellenistic influence has, however, probably been under-estimated, especially from the 3rd Century BC. The century prior to Scipio's rise to prominence saw a string of remarkable honours at Rome which seem best understood with reference to Hellenistic practice and ideas. The examples of Alexander the Great and his successors were important as precedents for Scipio. Fabricius Luscinus (cos. 282, 278), a hero against the Samnites and Pyrrhus, was buried in the city, something like a founder (Cic. Leg. 2.58; Plut. Mor. 282f-283a). Metellus and Duilius received extraordinary honours during the First Punic War as elite competition sought new ways to promote new types and levels of achievement outside Italy. This presentation, then, seeks to re-examine the formation of Scipio Africanus' public image by applying new insights to the powerful discourse of political promotion that he inherited, embodied, and exploited.
About Classics and Ancient History Seminars
Event details
The seminars take place at 4pm, in the Michie Building (09), Room 536

Seminars are also on Zoom. Send an e

mail to Duncan Keenan-Jones (

d.keenanjones@uq.edu.au

) for the link.

Upcoming seminars can be found here.
Please be aware that we are still operating under Covid-19 regulations during public events. Masks are no longer required at UQ locations - however, UQ strongly encourages mask wearing when physical distancing is not possible. UQ strongly encourages all campus attendees to be up to date with vaccinations. And finally, those who are feeling unwell, have been diagnosed with COVID-19 in the previous 7 days or have been in close contact with a confirmed case in the last 7 days, are asked not to attend this seminar.
For those attending in person, if you would like to join us for drinks and/or dinner afterwards at UQ's St. Lucy's

 from 5:15 pm, please RSVP by email to Duncan Keenan-Jones (

d.keenanjones@uq.edu.au

) by 9am on the day of the seminar.

Please also contact Duncan Keenan-Jones should you have questions about the event.
The Friends of Antiquity, an alumni organisation of the University, runs its own series of public lectures, which take place on Sunday afternoons. The Friends' program for can be found at https://alumni.uq.edu.au/friends-of-antiquity
Venue
Room:
Room 536, Level 5 Michie Building