Self-representation, national heritage, and identity in the Hungarian diaspora - the case of Szekler Gate Down Under
25 November 2019

2:00pm

–

2:30pm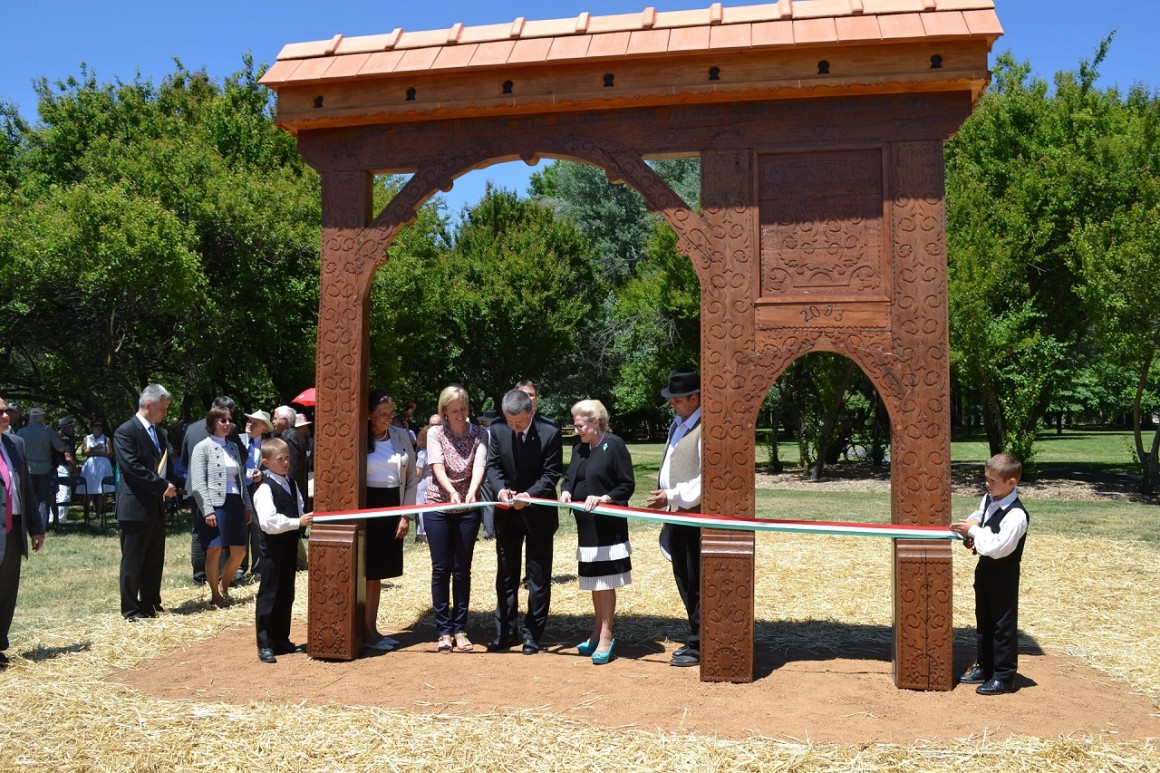 Title: Self-representation, national heritage, and identity in the Hungarian diaspora - the case of Szekler Gate Down Under
Abstract: The Australian Hungarian diaspora organisations represented their national identity through cultural festivals, celebrations, commemorations whose meanings and contents were affected by the homeland's diaspora approaches as well as Australian immigration and multicultural policies. Diaspora studies focus on the triangular connection between the diaspora, homeland and the host country,  Close readings of overarching traumas, and tangible symbols assists in avoiding an only chronological narrative and focus on the meaning of the diaspora's activities.
The seminar will present a case study that demonstrates the complexity of these triangular relationships. The case of the Szekler-gate highlights some of my research questions: what are the key origins of identity in the Australian Hungarian diaspora? How diaspora nationalism effected homeland nationalism after 1989, and how the rise of ethnic essentialism in Hungary validated existing practices of the diaspora communities?
Presenter: Ilona Fekete, HDR candidate in the School of Historical and Philosophical Inquiry
All are welcome.
Venue
Level 4, Forgan Smith Tower
St Lucia