World Philosophy Day: Peace and Stability Dialogue Symposium
21 November 2019

9:30am

–

12:30pm
In conjunction with the anniversary of the 10th World Philosophy Day (WPD) at The University of Queensland and longest running World Philosophy Day event in an Australian University, we invite you to join UQ's School of Historical and Philosophical Inquiry for their 'Peace & Stability Dialogue Series'. 
This session, running from 9.30am–12.30pm, will be our panel of speakers, and is open to the general public. BOOKINGS ARE ESSENTIAL
SPEAKERS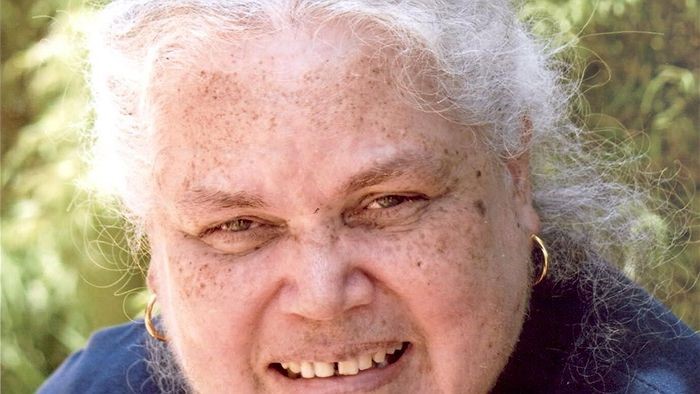 Mary is a Kombumerri person (Gold Coast) through her father's heritage and affiliated with Wakka Wakka (South Burnett) through her mother's people.
Mary has worked across several government agencies, community organisations and universities including:  Department of Community Services, Aboriginal and Islander Childcare Agency, the University of Queensland and the Foundation for Aboriginal and Islander Research Action. Mary has also worked extensively for the Foundation for Aboriginal and Islander Research Action, as a Native Title Researcher and was also a Regional Counsellor for the former Aboriginal and Torres Strait Islander Commission.
Mary has been a lecturer with The University of Queensland, teaching Aboriginal history, politics and comparative philosophy.  She has also lectured nationally on these subjects, and developed and implemented 'Aboriginal Perspective's', 'Aboriginal Approaches to Knowledge' and at the post-graduation level 'Aboriginal Politics' into university curricula.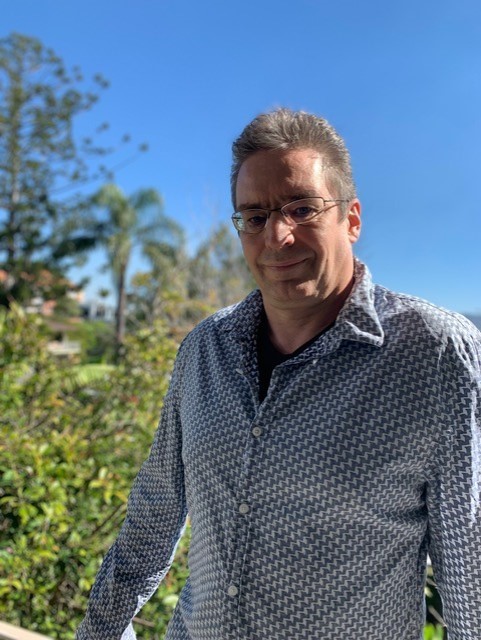 Dr Martin Weber is Senior Lecturer in International Relations at the University of Queensland. He has research interests in Environmental Politics, Political Theory, Movement Politics, History of Political Thought (and its limits) and Global Governance.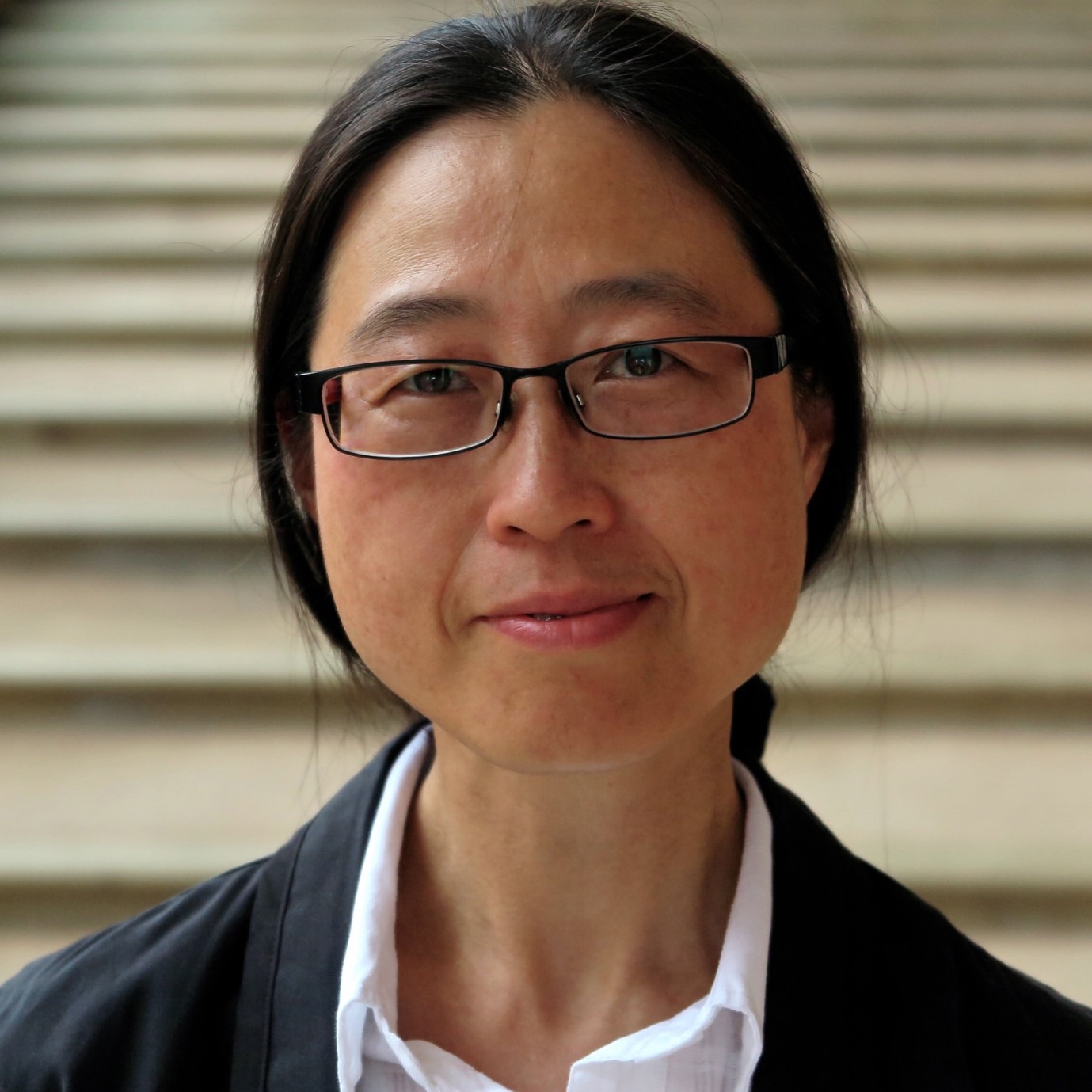 Yi Chen 陳怡, currently Assistant Professor of Confucian Philosophy, Bond University, Gold Coast, Australia. Previously Alexander-von-Humboldt Research Fellow at the Max Planck Institute for Empirical Aesthetics in Frankfurt am Main, Germany (2016–2017), working on "Deceptive Simplicity" as an aesthetic principle. Ph.D. in Comparative Literature from the University of Toronto, Canada (2015); M.A. in Classics from the University of Arizona, U.S.A. (2008); Ph.D. in Philosophy from Fu Dan University, Shanghai, China (2001); B.A. in Chinese Literature from Fu Dan University, Shanghai, China (1995). Recent publications include "Respect and Reward: Ecology from the Analects of Confucius" (in Pak Sum Low (ed.) Sustainable Development: Asia-Pacific Perspectives. Cambridge University Press, Cambridge UK, 2019); "Phenomenological Comparison: Pursuing Husserl's 'Time Consciousness' in Poems by Wang Wei, Paul Celan and Santoka Taneda" (Comparative and Continental Philosophy, 2017), and "Who is the Other? Goethe's encounter with 'China' in his concept of Weltliteratur " (in: Major versus Minor? – Languages and Literatures in a Globalized World, 2015). Current research focuses on defining and leveraging the essence of Confucian Philosophy to address the compelling issues of our time and in this world, including an aesthetically ethical approach to ecology and climate change, and a project to explore the relationship between Confucian Philosophy, Japanese Aesthetics, and Organizational Life.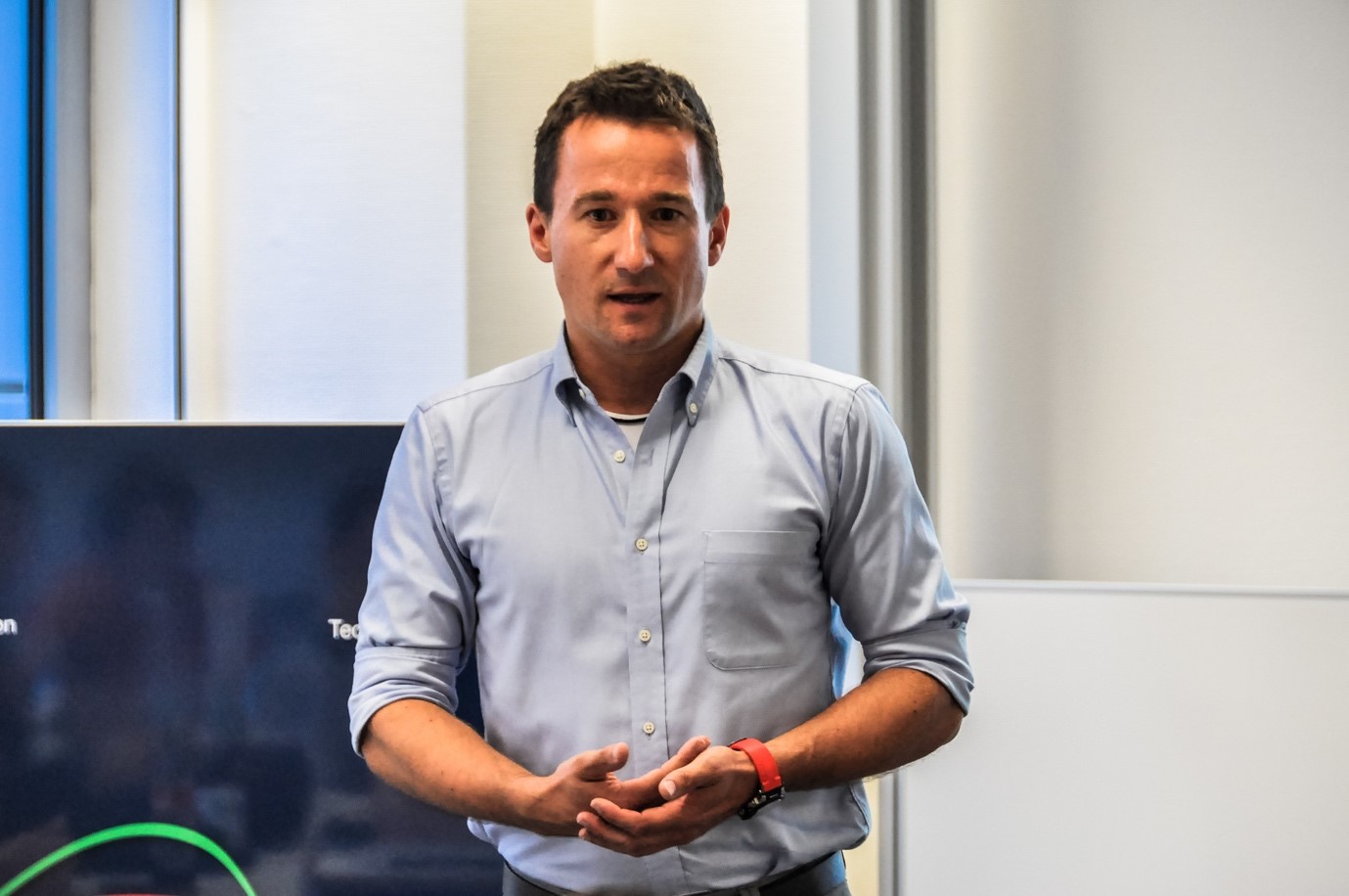 Marcus Foth is Professor of Urban Informatics in the QUT Design Lab, Creative Industries Faculty at Queensland University of Technology. He is also an Honorary Professor in the School of Communication and Culture at Aarhus University, Denmark, and a Visiting Professor in the Department of Design, Politecnico di Milano, Italy.
Professor Foth's research brings together people, place, and technology. His transdisciplinary work is at the international forefront of human-computer interaction research and development with a focus on smart cities, community engagement, media architecture, internet studies, ubiquitous computing, and sustainability.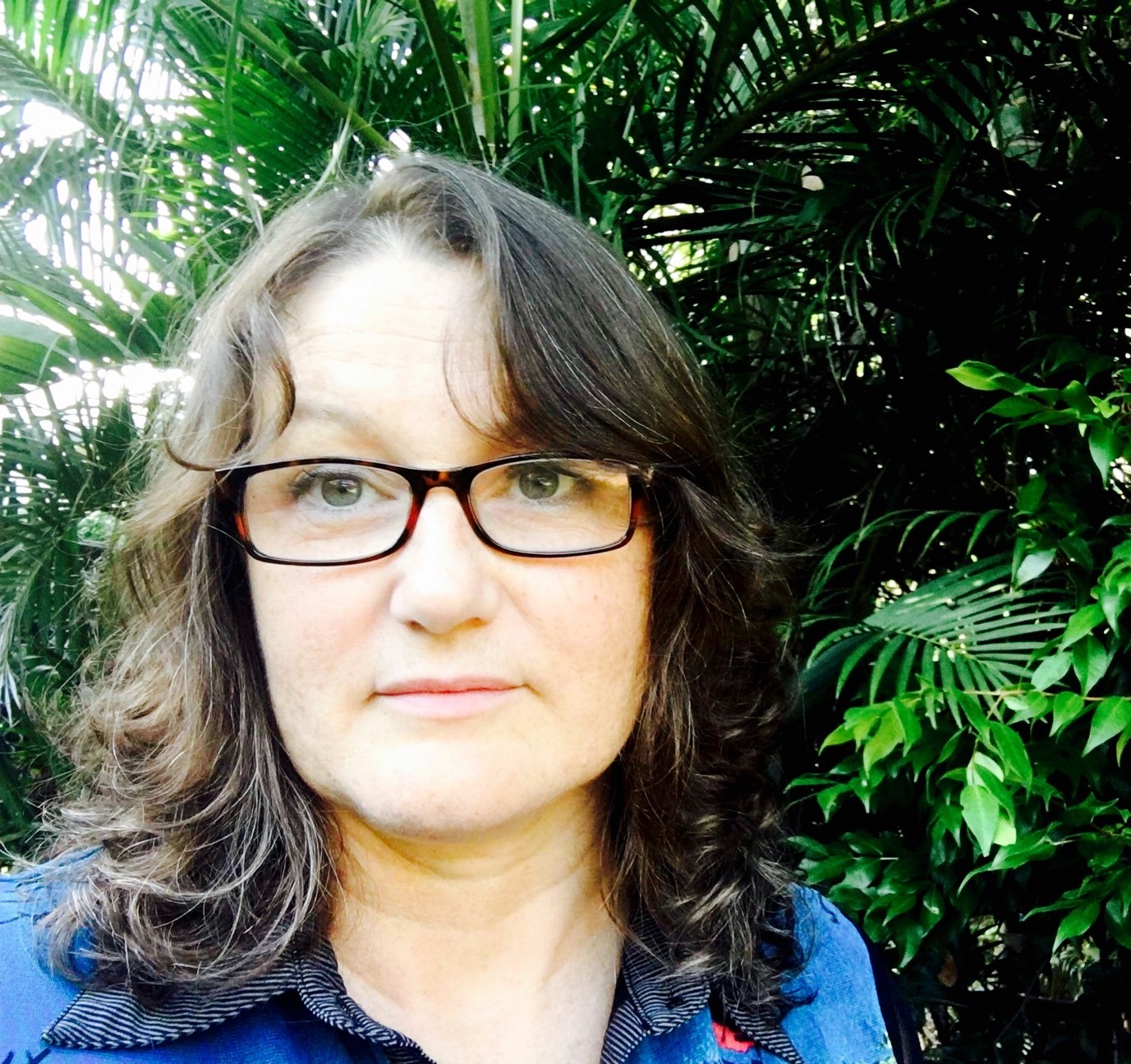 Dr Michelle Maloney has a Bachelor of Arts and Law (Hons) from the Australian National University and a PhD in Law from Griffith University, Australia.  She is the Co-Founder and Director of the Australian Earth Laws Alliance (AELA); Co-Founder and Director of the New Economy Network Australia (NENA), and Adjunct Senior Fellow at the Law Futures Centre, Griffith University. Michelle's area of research and program development focus on the practical implementation of Earth centred governance (law, economics, education, ethics), with a special passion for developing governance structures to help us live within healthy ecological limits.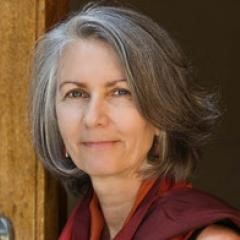 Head of the European Philosophy Research Group (EPRG) and Associate Professor in Philosophy in the School of Historical & Philosophical Inquiry at The University of Queensland. Author of Slow Philosophy: Reading Against the Institution (Bloomsbury 2017) and Philosophy and the Maternal Body: Reading Silence (Routledge 1998); editor of Performing Sexualities (IMA 1994). Other publications span the fields of European philosophy, aesthetics, ethics, and feminist philosophy. Teaching interests in philosophy include intersections with politics, film, and literature. Current research focusses on questions of philosophy and transgressive laughter. mbw@uq.edu.au
About World Philosophy Day: Peace and Stability Dialogue Symposium
Venue
St Lucia Campus, The University of Queenland
Room:
14-212 Sir Llew Edwards Building