Anastasia Bakogianni (Massey), 'Fidelity vs. Creativity: The Screen Reception of Ancient Tragedy in Modern Greece'
6 October 2019

2:00pm

–

3:00pm
Hollywood has no interest in Greek Tragedy; the subject matter is too shocking, the form too alien. Independent directors, on the other hand, have embraced the challenge and produced new works of great creativity. This paper focuses on the distinctive contributions of Modern Greek movie directors. The clash between the search for authenticity and creative approaches is complicated by the claim of a 'special relationship' with Ancient Greece, questions of national identity, vested ideological interests and deep political divisions. Using relevant stills and film clips we shall investigate the screen reception of the dramas of Aeschylus, Sophocles and Euripides by George Tzavellas, Michael Cacoyannis and Theo Angelopoulos. Each director offered their own distinctive, personal engagements with Greek tragedy and arrived at their own balance between the demands of fidelity and the lure of the creative turn.
Dr. Anastasia Bakogianni (Massey)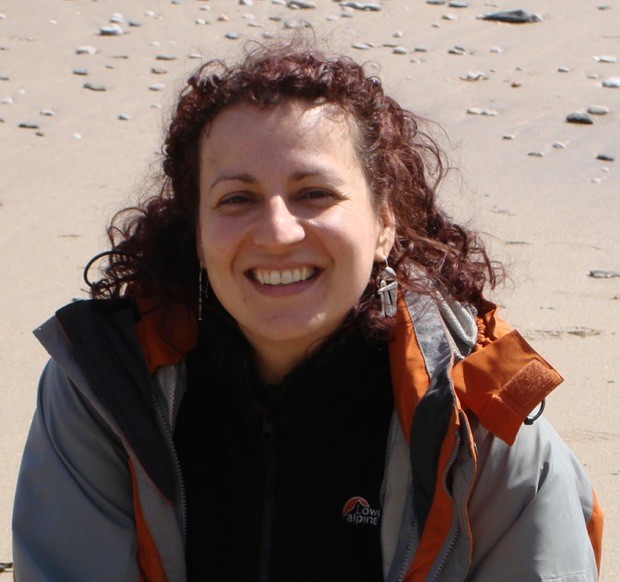 About Classics and Ancient History Seminars
The zoom link for the online seminars will remain the same for the entire semester. To receive the Zoom link and to remain updated on future events, please email admin-hapi@uq.edu.au. Enquiries about the seminars may be made to Associate Professor David Pritchard.
The Friends of Antiquity, an alumni organisation of the University, runs its own series of public lectures, which take place on Sunday afternoons. The Friends' program for can be found at https://alumni.uq.edu.au/friends-of-antiquity
Venue
Room:
E302, Forgan Smith Building (1)