Moral Character, the Aesthetics of Humour, and the Ethical Criticism of Stand-Up Comedy. Or, Why Dave Chappelle Is Still Funny, but Louis C.K. (Mostly) Isn't
27 September 2019

3:00pm

–

4:30pm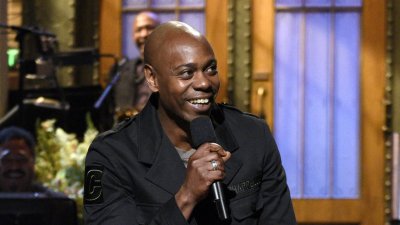 Stand-up comedians are notorious for pushing boundaries, but in recent years more and more comedians have been called out for putatively ethically unacceptable routines. Two notable cases include the censure of Louis C.K. in the wake of his admission of sexual misconduct and the sustained criticism of Dave Chappelle for making jokes about transgender people in his recent Netflix specials. This paper address the question of the warrant of such recent ethical criticism of stand-up performances. In trying to sift through a number of cases to arrive at semi-systematic account of the conditions under which such criticism is warranted, I discuss a number of related matters: Does the moral character of a comedian legitimately bear upon the proper appreciation (including ethical and artistic evaluation) of their work? If so, how? And what is the relationship between the ethical appraisal of a stand-up performance and its aesthetic success? That is, do ethical flaws (necessarily? Sometimes? Ever?) in a stand-up performance make it less funny?
Presented by Ted Nannicelli (University of Queensland)
Ted Nannicelli teaches in the School of Communication and Arts at the University of Queensland. His current book project, Artistic Creation and Ethical Criticism, is due to be published by Oxford University Press in 2020.
Venue
Level 4, Forgan Smith Tower (1), St Lucia Campus, University of Queensland