From Homo Faber To Post Human: How material practices design psychosocial agency
30 August 2019

3:00pm

–

4:30pm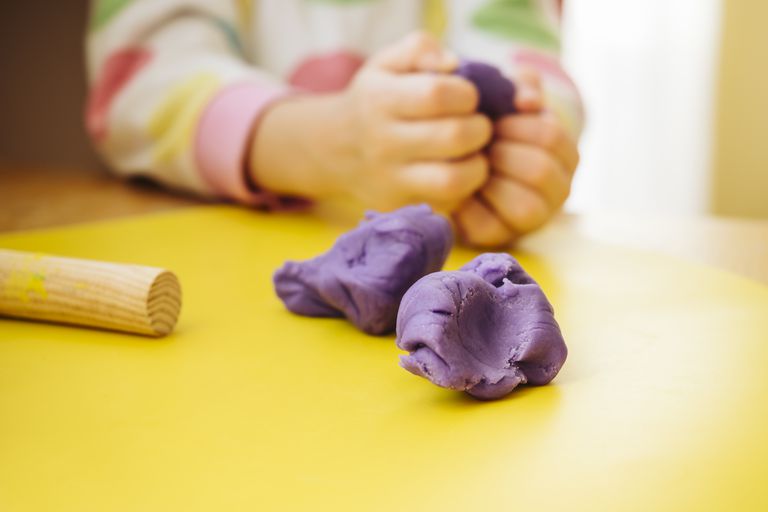 This lecture portrays Homo Faber (the craftsman) as a reference point regarding people's relationship to materiality. In particular, it explores how Homo Faber's changing nature and the loss of crafting skills have impacted all aspects of public and private life. This exploration includes brief analyses of the pre-mass-production characteristics and skills of Homo Faber and the psychosocial and political dimensions of their replacement by the over-technologization of everyday life. The side effects of the latter, including artificial memory, lack of contemplation and physical alienation are being discussed in the post-human context. The closing section of the essay discusses how contemplative and active life (vita contemplativa and vita activa) could reconstitute users' material responsibility and introduces a skilling approach, in tune with new materiality and the need for adaptation to changing habitats.
Presented by Eleni Kalantidou (Griffith University)
Eleni Kalantidou is a design psychologist, senior lecturer in design at Queensland College of Art and theme leader at the Centre for Design And Innovation Research (CDAIR), Griffith University. Eleni has published extensively on psychosocial and physical adaptation by design, and she has worked on a number of projects with local, national and international NGOs.
Venue
Level 4, Forgan Smith Tower (1), St Lucia Campus, University of Queensland