Neither "the periphery as the core" nor "the core as the periphery": The Changing Role of Hong Kong in Modern Chinese History
22 August 2018

11:00am

–

1:00pm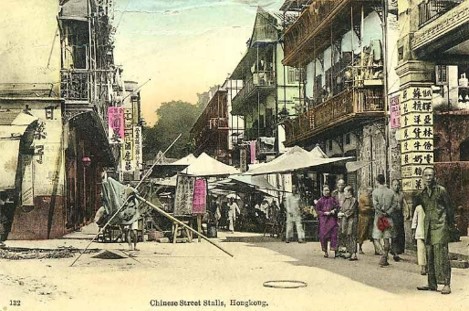 Please see event flyer. 
A diplomat by vocation and a sinologist by training, Hugh A. Dunn (1923-2005) had an outstanding career in the diplomatic service in general and fostering the Sino-Australian relationship in particular. For over 30 years, Dunn had been the Australian lead diplomat in a wide range of countries, particularly Ambassador to Taiwan (1969-1972) and the People's Republic of China (1980-1984). Upon his retirement, Dunn kept his ongoing passion in furthering Sino-Australian relations on such wide range of frontiers as trade, business, culture, and education. In 1985 he was made an officer of the Order of Australia for public service, He was a member of the Australia-China Council from 1985-88, a member of the Queensland China Council for 18 years and chairman of the Brisbane China Council. He was also an Adjunct Professor of History at the University of Queensland, Chair of the Advisory Committee of Asian Business History Centre, UQ and a Visiting Professor of Modern Asian Studies at Griffith University. 
This lecture offers an overview of the changing role of Hong Kong in modern Chinese history. As the British colonial historians insisted that Britain brought history to Hong Kong after the Opium War, the history of Hong Kong has become closely interwoven with that of modern China, from the Taiping Rebellion to the 1911 Revolution; from the Pacific War to the Cold War; and from the sovereign transfer to China to more recent developments in Hong Kong and mainland China.
The lecture will take a detour to avoid the historiographical biases that the British created as well as those by the Chinese. It gives a clear vision of the changing role of colonial Hong Kong in modern Chinese history.  By doing so, it sheds light on the present state of affairs in Hong Kong and how they reveal the unique position of Hong Kong as a special administrative region of China since 1997.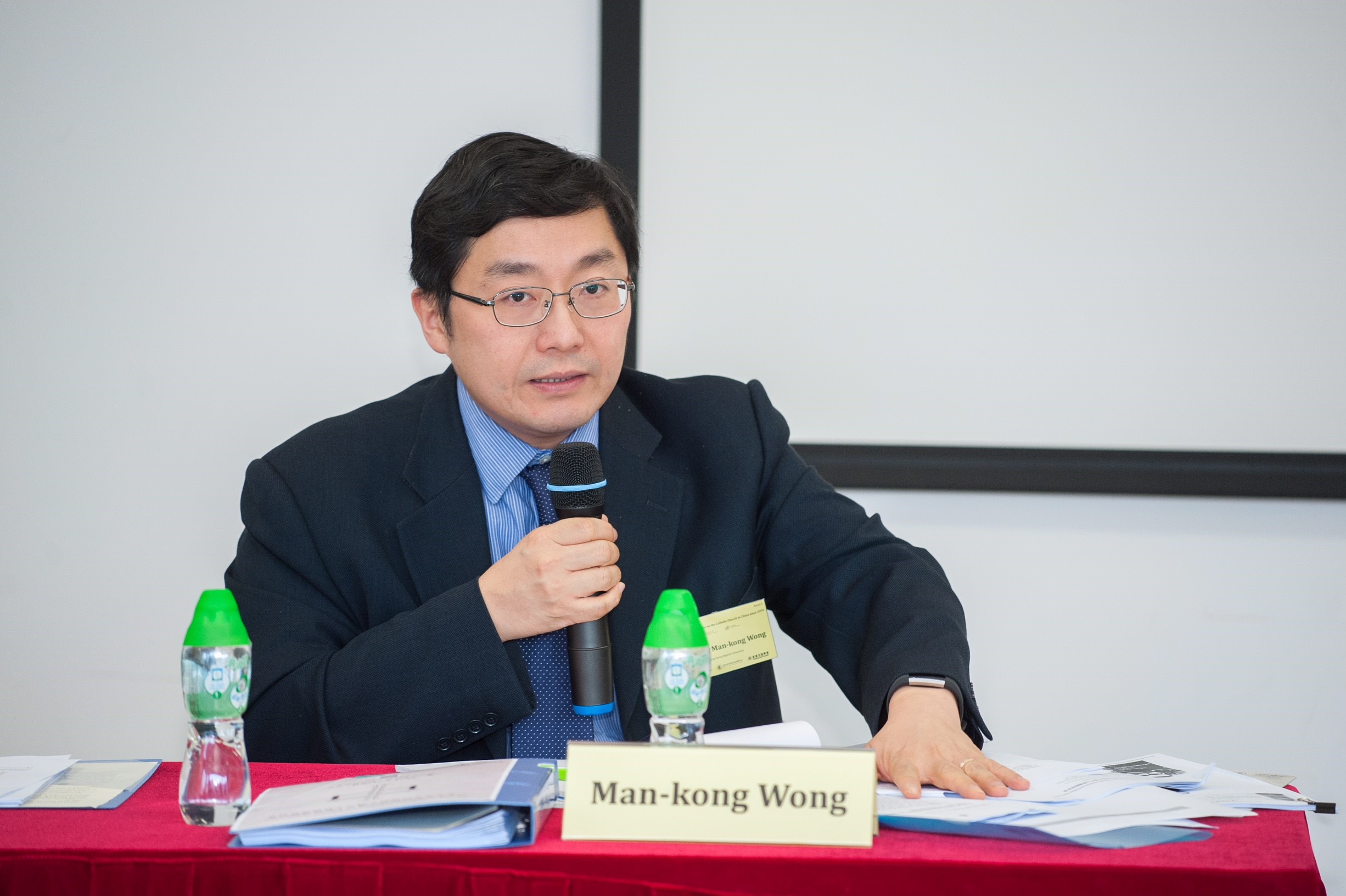 Man-Kong Wong
Professor Man-Kong WONG is a Fellow of the Royal Historical Society. He is the Former Director of China Studies at Hong Kong Baptist University. He has collaborated with such leading institutes of higher learning as, Tsinghua University, the University of Queensland, the University of Manitoba, National University of Singapore, Central Washington University, Institute of Taiwan History of Academia Sinica, and the Max Weber Foundation in the organisation of the young scholars' conferences in China Studies at HKBU. Dr. Wong's research area is Hong Kong in modern Chinese history. He is the author and/or editor of 20 books and more than four dozen research articles in either academic journals or books  published in China, Hong Kong, Taiwan, Japan, South Korea, the Netherlands, Britain, and USA. 
Venue
Molecular Biosciences Building