The Sealings from the First Palace at Phaistos
12 October 2018

4:30pm

–

5:00pm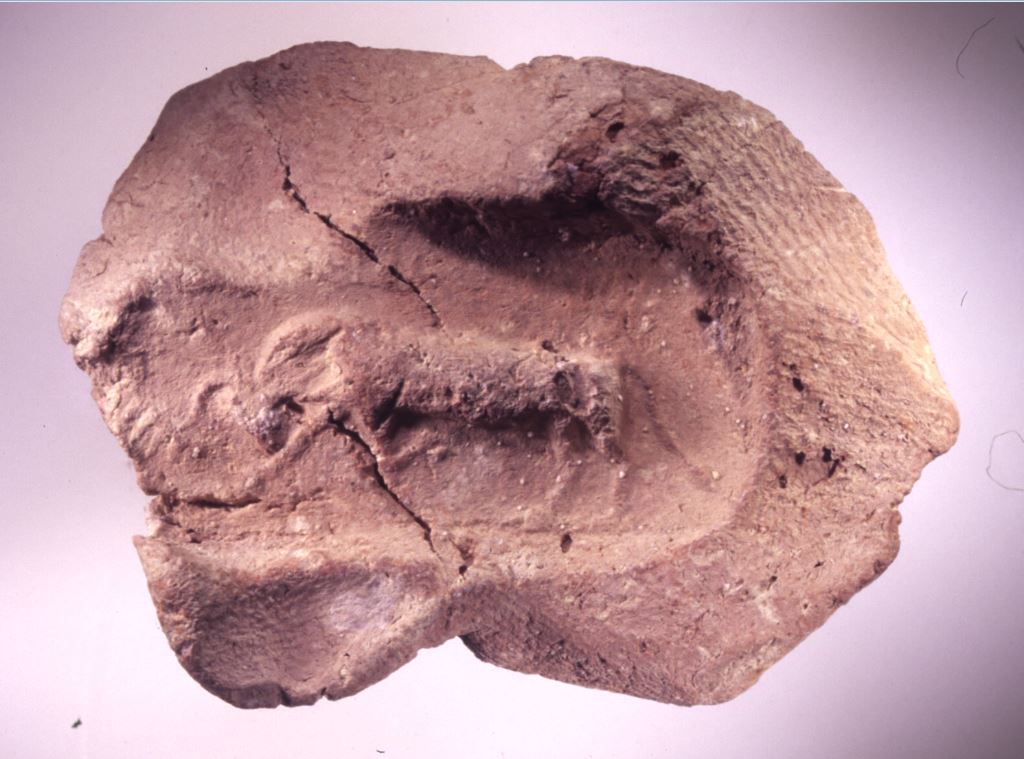 Aegean glyptic, through its images on seals, signet rings and sealings, gives us one of the best sources for understanding life and art in bronze-age Crete and Greece from Early Minoan II (c. 2600 BC) to the fall of the Mainland Palaces at the end of Late Helladic IIIB (c. 1200). Only pottery can claim so long and continuous an artistic (and functional) tradition of some 14 centuries. But pottery does not carry the range of subject-matter provided by the seals. This seminar focusses on a closed and dated archive of material from bronze-age Crete at the end of Middle Minoan II (c 1700 BC), the sealings from the First Palace at Phaistos. Sealings are the original impressions of seals or signets, in clay, made on objects or message packets in the palaces or villas. They survive for us only because the buildings were destroyed by fire burnt, baking the clay with the image imprinted on it. The Phaistos sealings provide 322 images which, taken together, open all the fields of enquiry into Aegean art and iconography, allowing us to look back at the early creations and forward to the great efflorescence of Minoan high art.
About Classics and Ancient History Seminars
Event details
The seminars take place at 4pm, in the Michie Building (09), Room 536

Seminars are also on Zoom. Send an e

mail to Duncan Keenan-Jones (

d.keenanjones@uq.edu.au

) for the link.

Upcoming seminars can be found here.
Please be aware that we are still operating under Covid-19 regulations during public events. Masks are no longer required at UQ locations - however, UQ strongly encourages mask wearing when physical distancing is not possible. UQ strongly encourages all campus attendees to be up to date with vaccinations. And finally, those who are feeling unwell, have been diagnosed with COVID-19 in the previous 7 days or have been in close contact with a confirmed case in the last 7 days, are asked not to attend this seminar.
For those attending in person, if you would like to join us for drinks and/or dinner afterwards at UQ's St. Lucy's

 from 5:15 pm, please RSVP by email to Duncan Keenan-Jones (

d.keenanjones@uq.edu.au

) by 9am on the day of the seminar.

Please also contact Duncan Keenan-Jones should you have questions about the event.
The Friends of Antiquity, an alumni organisation of the University, runs its own series of public lectures, which take place on Sunday afternoons. The Friends' program for can be found at https://alumni.uq.edu.au/friends-of-antiquity