Classical conceptual distinctions in philosophy of education assume an individualistic subjectivity and hide the learning that can take place in the space between child (as educator) and adult (as learner). Grounded in two examples from experience I develop the argument that adults often put metaphorical sticks in their ears in their educational encounters with children. Hearers' prejudices cause them to miss out on knowledge offered by the child, but not heard by the adult. This has to do with how adults view education, knowledge, as much as child, and is even more extreme when child is also black. The idea is what Miranda Fricker calls 'epistemic injustice' which occurs when someone is wronged specifically in their capacity as a knower. Although her work concerns gender and race, I extrapolate her radical ideas to (black) child. Awareness of the epistemic injustice that is done to children and my proposal for increased epistemic modesty and epistemic equality could help transform pedagogical spaces to include child subjects as educators. A way forward is suggested that involves 'cracking' the concept of child and a different non-individualised conception of education.
Karin Murris (University of Cape Town) – Atkins Visiting Professor in Philosophy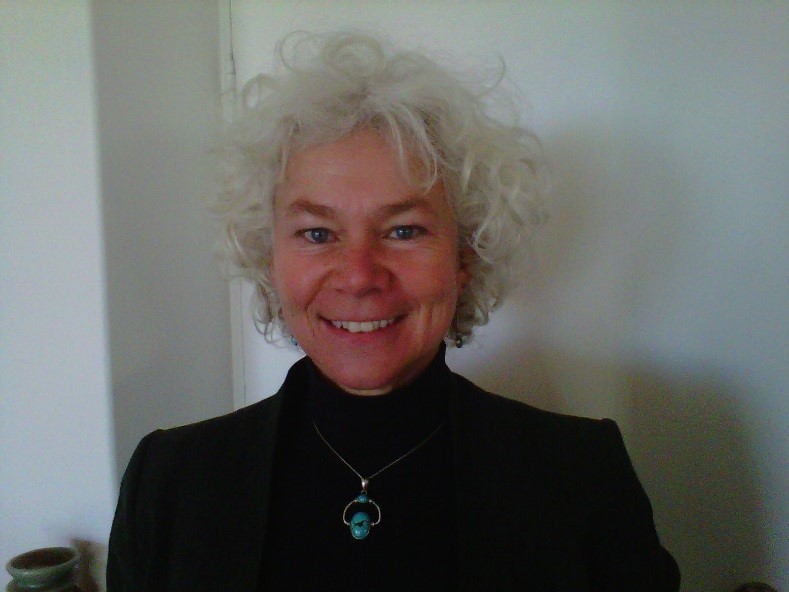 Karin Murris is Professor of Pedagogy and Philosophy at the School of Education, University of Cape Town. She is a teacher educator, philosopher of education and grounded in philosophy as an academic discipline, her main research interests are in intra-active pedagogies such as Philosophy with Children and Reggio Emilia, school ethics and post-qualitative research methods. She is Principal Investigator of the Decolonising Early Childhood Discourses: Critical Posthumanism in Higher Education research project funded by the South African National Research Foundation (NRF): www.decolonizingchildhood.org. Email address: karin.murris@uct.ac.za.
Her books include: The Posthuman Child: Educational Transformation through Philosophy with Picturebooks (2016), and (with Joanna Haynes) Literacies, Literature and Learning: Reading Classrooms Differently (2018), Picturebooks, Pedagogy and Philosophy (2012). She is co-editor of the Routledge International Handbook of Philosophy for Children (2017). 
Venue
Room:
Forgan Smith Building, E302