Posthuman Child and the Diffractive Teacher: Decolonising the Nature/Culture Binary
16 November 2017

3:30pm

–

5:00pm
Abstract
Thanks to feminist scholarship, we have come to understand that the dominant conception of knowledge in education is grounded in patriarchy and the Nature/Culture dichotomy. The knowing subject, Man, is assumed to be of a particular (adult) age. Modern education positions children as knowledge consumers, not producers, because it is assumed that they are (still) developing, (still) innocent, (still) fragile, (still) immature, (still) irrational and so forth. In my presentation, I show how six overlapping configurations of child presuppose the metaphysical Nature/Culture binary which has shaped education as a process of becoming-adult (Man): the 'developing child', the 'ignorant child', the 'evil child', the 'innocent child', the 'egocentric child', the 'fragile child'. The figuration of the 'normal' knowing subject informs institutionalised discriminatory and colonising child/adult relationships, and has brought into existence specific roles of the educator: guide, instructor, trainer, discipliner, facilitator, socialiser, protector, diagnoser or medicator.
 
Drawing on the philosophies of Barad, Braidotti, Haraway and Deleuze, my talk will unhinge child and childhood(s) from their metaphysical frame of reference. For "justice-to-come" (Barad, 2012), education needs to contribute to a postcolonial future that disrupts human exceptionalism and age-discrimination. Moving beyond the anthropocentric focus on people's abilities or capacities as individuals, such posthuman education would regard knowledge production as part of an ontological relationality (including Nature and Culture) through which the human and more-than-human render each other able (Haraway, 2016). Drawing on posthuman notions of space and time, I offer a tentative imaginary of a diffractive posthuman educator in all phases of education. 
Biography
Karin Murris is Full Professor of Pedagogy and Philosophy at the School of Education at the University of Cape Town in South Africa. Grounded in philosophy as an academic discipline, her main research interests are in posthuman intra-active pedagogies such as Philosophy with Children and Reggio Emilia, school ethics and postqualitative research methods. She is Principal Investigator of the Decolonising Early Childhood Discourses: Critical Posthumanism in Higher Education research project funded by the South African National Research Foundation (NRF). Her email address is karin.murris@uct.ac.za. Her articles can be downloaded from https://uct.academia.edu/KarinMurris.
Karin is currently president of the International Council of Philosophical Inquiry with Children (ICPIC), founding member of SAPERE (UK), originator of the Southern Africa Philosophy for Children network (Mindboggles) and involved in the African Reggio Emilia Association (AREA). Her book publications include: Teaching Philosophy with Picture Books (1992), The Posthuman Child: Educational Transformation through Philosophy with Picturebooks (2016), and (with Joanna Haynes) Storywise: Thinking through Stories (2002) and Picturebooks, Pedagogy and Philosophy (2012). She is also co-editor of the Routledge International Handbook of Philosophy for Children (2017).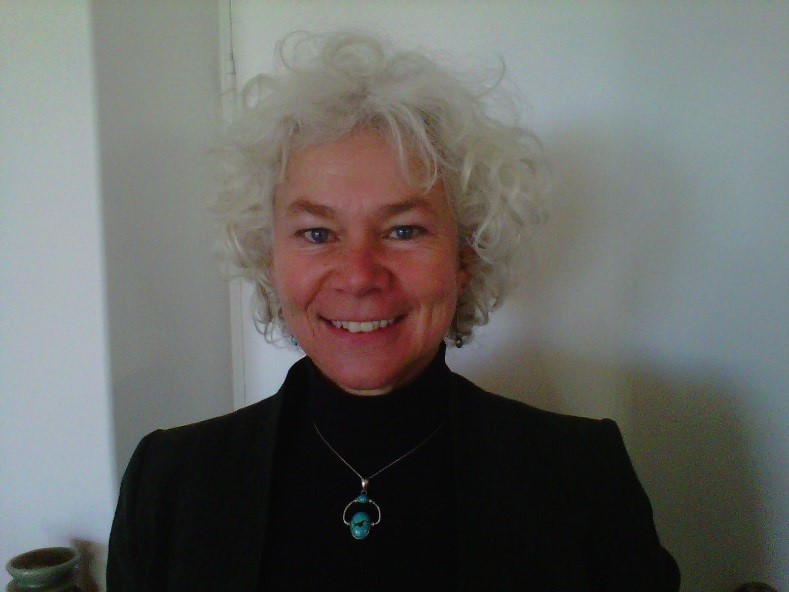 Venue
Forgan Smith Building (01), St Lucia campus