What's Fraccing Theology Got to Do with the Mining of Coal Seam Gas?
7 April 2017

2:00pm

–

3:00pm
Presenter: Chris Dalton
In the polarised public debate surrounding the mining of Coal Seam Gas, that industry's use of hydraulic fracturing (fraccing) generates much emotion and conflict. This paper suggests an interrogative rather than propositional process to 'release' an alternative public theology approach for a post-secular age. It encompasses visiting a Divine Art Gallery, initiating a conversation about the Rights of Nature, engaging in imaginative apologetics and regarding Land as a Beloved Companion. It is an approach, however, that is not without its risks..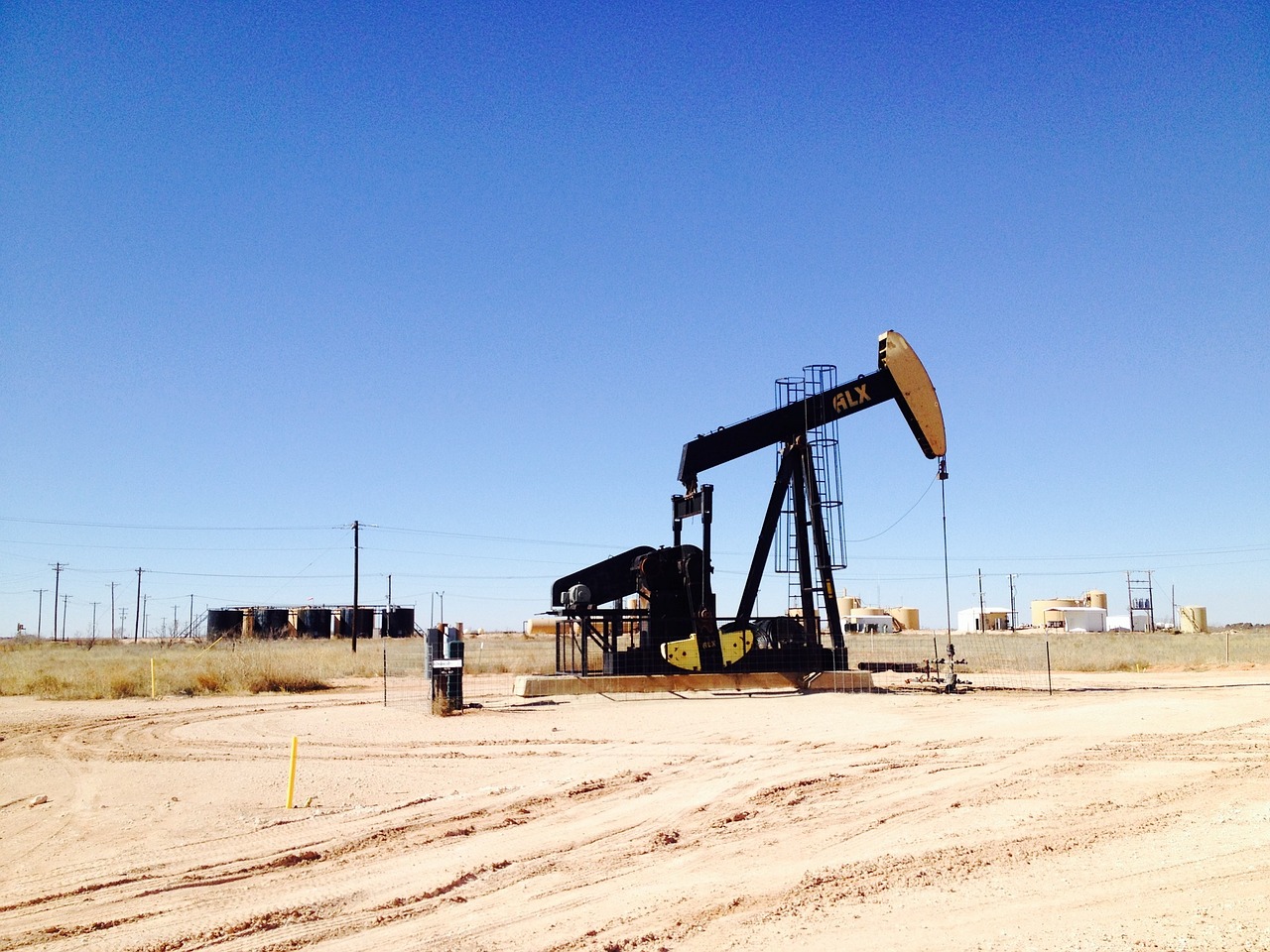 Image via Pixabay, CC0 Public Domain
Venue
Forgan Smith Building (1),
St Lucia campus