Presenter: Merle Thornton (AM)
Introduction and Chair: Rachel Nolan (UQ)
As a young University of Queensland postgraduate student Merle Thornton catapulted herself to fame half a century ago when she and Rosalie Bognor asked for a beer at the Regatta Hotel. They made headlines because they chained themselves to the pub's bar rail after being refused service. The hotel bar was legally designated as "men only", so police were called, and The Courier-Mail's famous photo of the two women in ankle chains has become an archetype of the era. The protest is now regarded as pivotal in the Australian women's liberation movement and in prompting a change in Queensland hotel laws. Merle was teaching philosophy at UQ at the time, and a month after the Regatta protest she founded the organisation Equal Opportunities for Women.
Now, 51 years later, she will speak about her experiences as a feminist and philosophy as a way of life!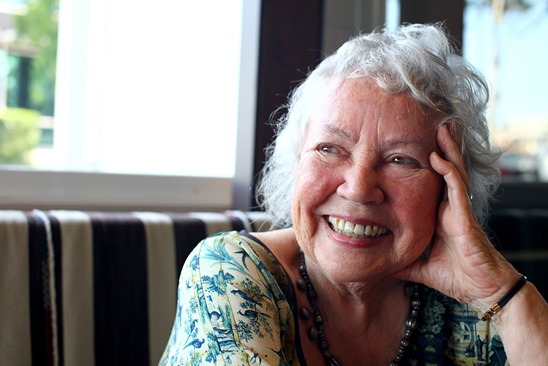 For more information visit: https://www.facebook.com/events/241863086211566/ or email hapi@uq.edu.au.
Venue
Abel Smith Building (23),
St Lucia campus