Lost Worlds, Discovery Narratives and Australia's Deep History
Wed 19 May 2021

5:30pm

–

7:45pm
Registration:
22 April 2021
–
19 May 2021
Venue
Forgan Smith East, UQ St Lucia
The University of Queensland's School of Historical and Philosophical Inquiry invites you to join us for our 2021 Annual Lecture delivered by Professor Ann McGrath AM.
About the lecture
European Discovery, in the form of James Cook's arrival at Botany Bay in April 1770, still marks the beginning of historical time in Australia. Is this a fitting origin story for today? And why is there only one 'discovery'?  Discovery narratives not only signal a beginning, but also a rupture, an ending. They build a conceptual wall between the 'pre-historic' and the modern, as if dividing off certain people and places from time itself. Consequently, Australia's deep history, with its over 60,000 years of Indigenous occupation of the Australian continent, is seen as static, as cultural perhaps, but not as 'history'. This Lecture will explore the legal and conceptual power of both new and old discovery narratives. It will explain what happened when scientists attempted to share the kudos of scientific discovery with Indigenous Australians at Lake Mungo/Willandra Lakes. It will then turn to consider aspects of Indigenous deep histories. In David Unaipon's collection of Australian Legends, for example, he wrote of the arrival of a people who travelled via the ancient continent of Lemuria. On the journey, Aboriginal people encountered a distinctly different group of people, described as the ant people. In European scientific and theosophical imagining, Lemuria was a fantastical land with land bridges to other continents, and which, according to Rudolf Steiner, was inhabited by a superior race. When Unaipon used the term Lemuria, it appears that he was melding Indigenous knowledge of the Pleistocene-era continent now better known as Greater Australia or Sahul with contemporary European scientific ideas. In order to appreciate the full scale of their continent's long and dynamic history, Australians today may need to consider an expanded range of knowledge systems, including ones that inform historical understanding.
About the presenter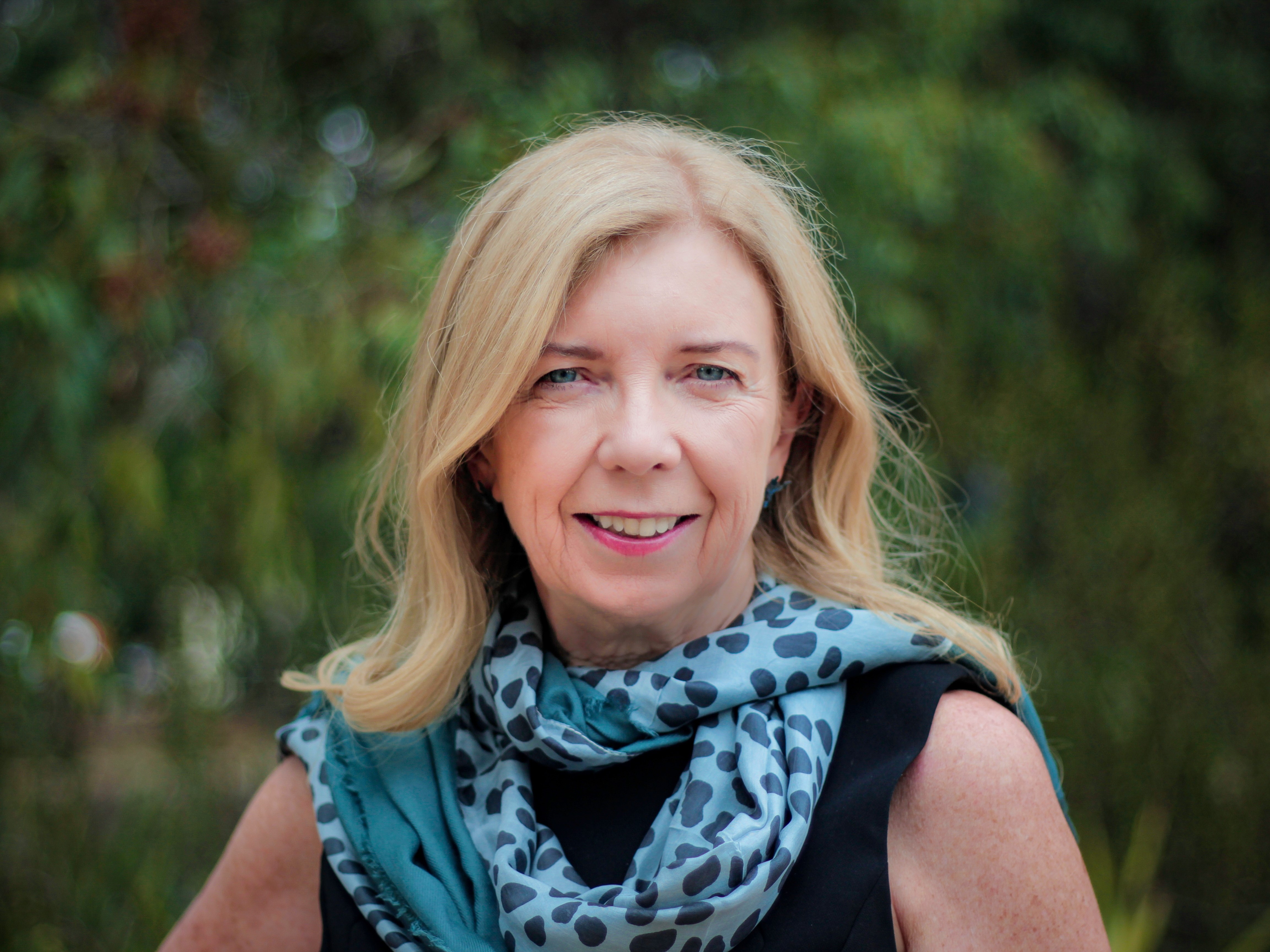 Ann McGrath AM is the WK Hancock Distinguished Professor in the School of History at the Australian National University, where she is Director of the new Research Centre for Deep History. She holds the 2017-2022 ARC Kathleen Fitzpatrick Laureate Fellowship. She is a Fellow of the Academy of Social Sciences and the Academy of Humanities. Her publications include Born in the Cattle: Aborigines in Cattle Country (1987) which won the inaugural WK Hancock Prize of the Australian Historical Association, and more recently Illicit Love: Interracial Sex and Marriage in the United States and Australia (2015) which won the NSW Premier's History Prize. With Mary-Anne Jebb, she co-edited Long History, Deep Time (2015). With Ann Curthoys, she wrote How to Write History That People Want to Read (2009; 2011). She has also produced and directed the films Frontier Conversation and Message from Mungo (Ronin Films), has worked in museums and contributed to national enquiries.
School of Historical and Philosophical Inquiry Annual Lecture held from 5.30–6.45pm. 
The lecture will be followed by a post event reception from 6.45–7.45pm
---
COVID-Safe Events
 
COVID-19 planning: As part of our commitment to health and safety, we are monitoring the COVID-19 situation closely. We are following all advice from Queensland Health and the Australian Government, and will provide any updates required. 

Please remember to:
Stay at home if you are unwell or have a cough, fever, sore throat, fatigue or shortness of breath. 
Seek assistance if you become unwell during the event by locating security, event officials or first aid.
Where possible, maintain physical distancing requirements while at the event. 
Please do not attend the event if:
You have been in close contact with a person who is positive for COVID-19
You are positive for COVID-19
You have travelled overseas or to a declared COVID-19 hotspot in the previous 14 days